Climbing "La Concha" from Istán
Climbing "La Concha" from Istán
The best views over the Costa del Sol

The reward for the hard ascent is the unsurpassable fantastic view! We begin our tour in Istán, from the beginning we enjoy the view over the village and the underlying lake of Istán. There is a steady rise that is worth it. Once we reached the top we follow the ridge, with views on all sides and down to Marbella. The well-fortified Trail follows the ridge on the final kilometer to the summit, it is not dangerous, but requires no fear of heights.
Difficulty:


high - 6 - 7 hours, 11 km
Elevations:
↑↓932
Please bring:
Good hiking shoes, sun and rain protection, enough water.
Pick-up times: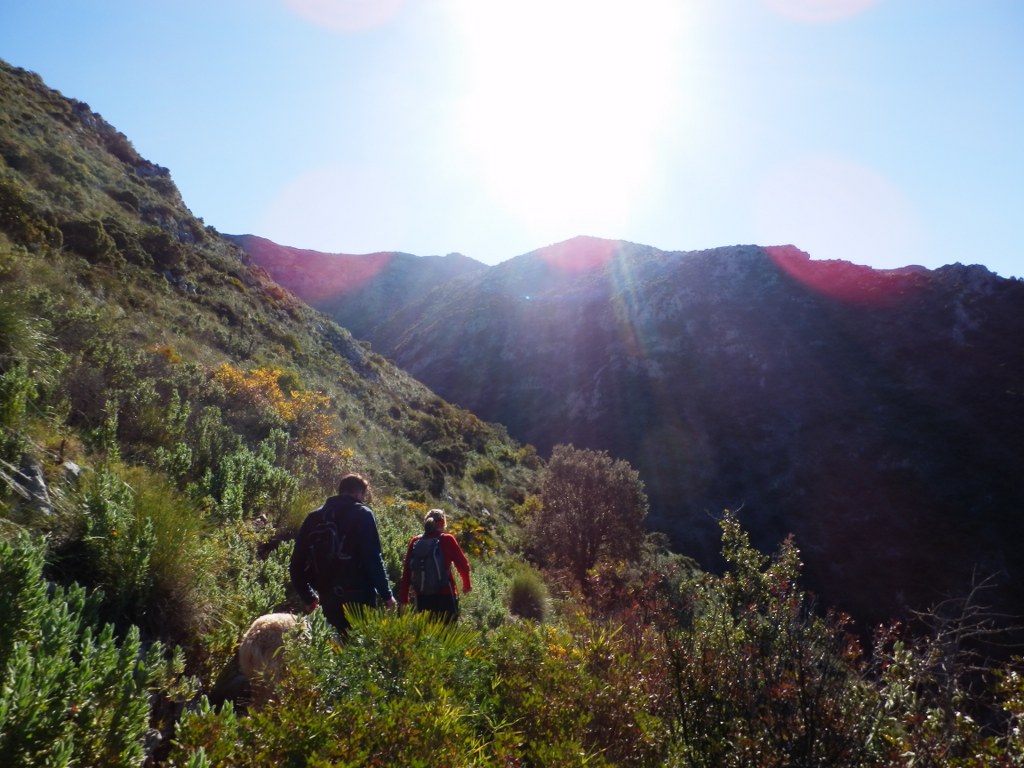 Estepona 07:00
Marbella: 07:30
Expected return:
18:00
For up-dates, availability and prices:
Please check the
and to see if this tour is sheduled.
Apart from the weekly program, tours can be booked, please contact: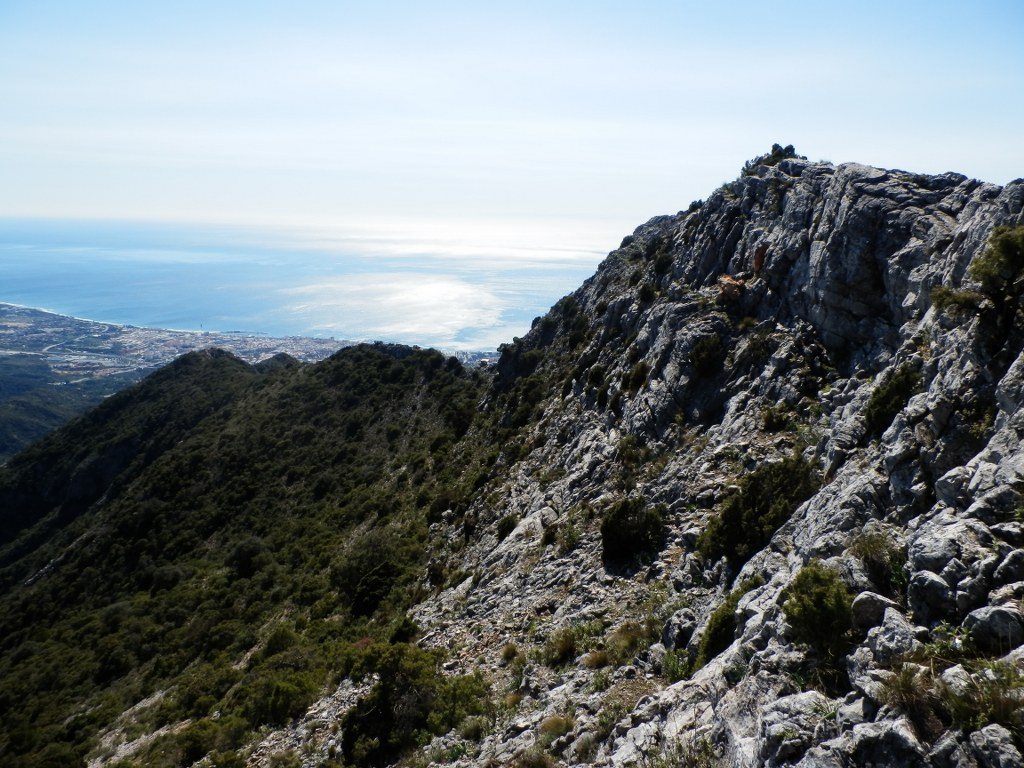 This email address is being protected from spambots. You need JavaScript enabled to view it.