From Juzcar, the blue village, to Moclón
From Juzcar, the blue village, to Moclón
A circular route from Juzcar, down to the Genal river and up to the abandoned Moorish Village Moclón
The formerly white village Juzcar became famous after it was painted blue for the promotion of a movie about the Smurfs. Since then, this village attracts more visitors than any other one around.
Our walk takes us through chestnut forests, agricultural land down along the waterfall "Cima del Diablo", hidden in the gorge, we can only hear it, and on to the river banks of the Genal. On the other side we walk up to the ruins of the abandoned Moorish village Moclón and back towards Juzcar, passing the campside at the river.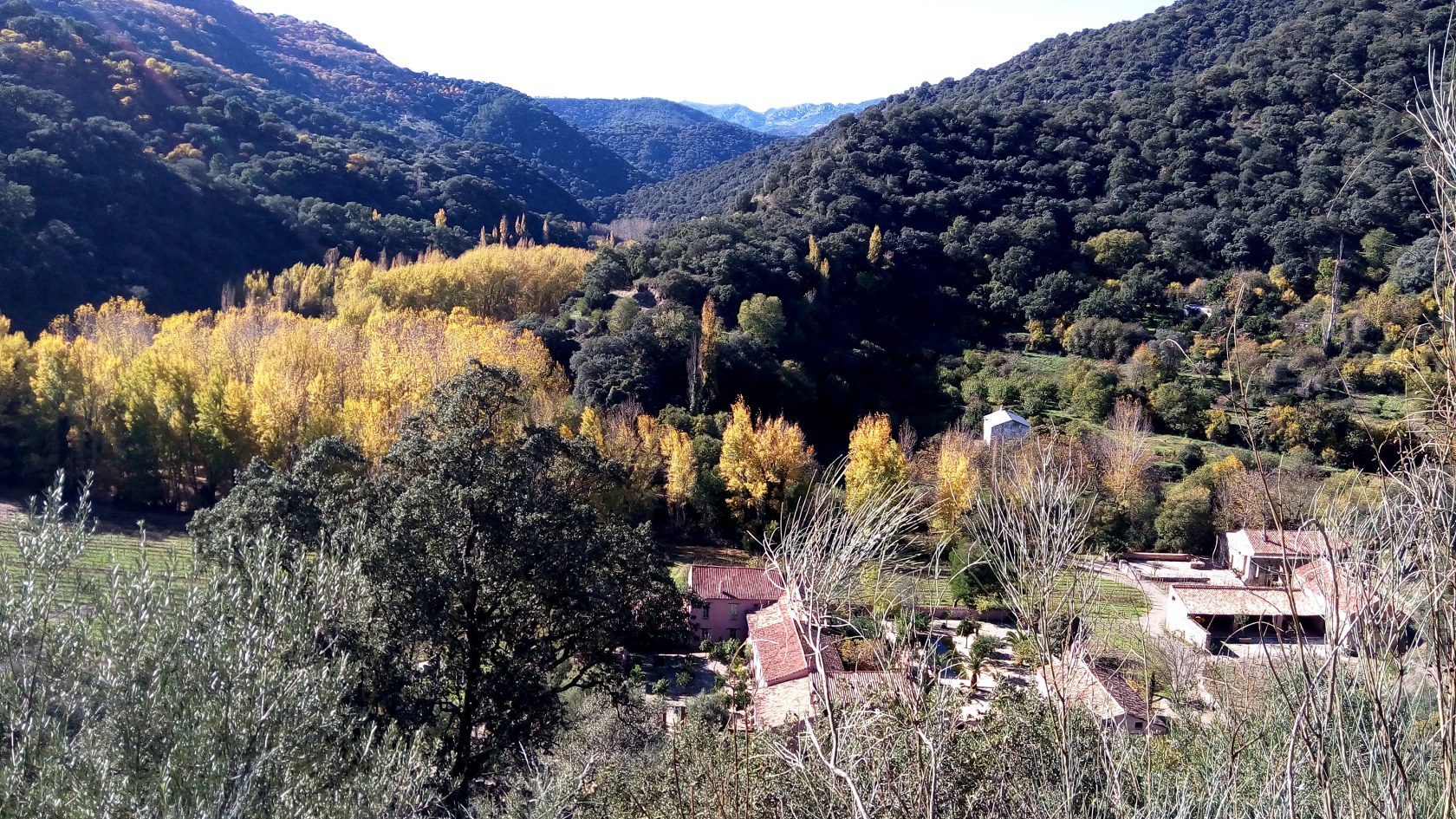 Difficulty:

medium - 8,4km - 4 hours
Elevations:
↑↓ 620m
Please bring:
Hiking shoes, sun and rain protection, enough water.
Pick up times:
Estepona 8:30
Marbella: 9:00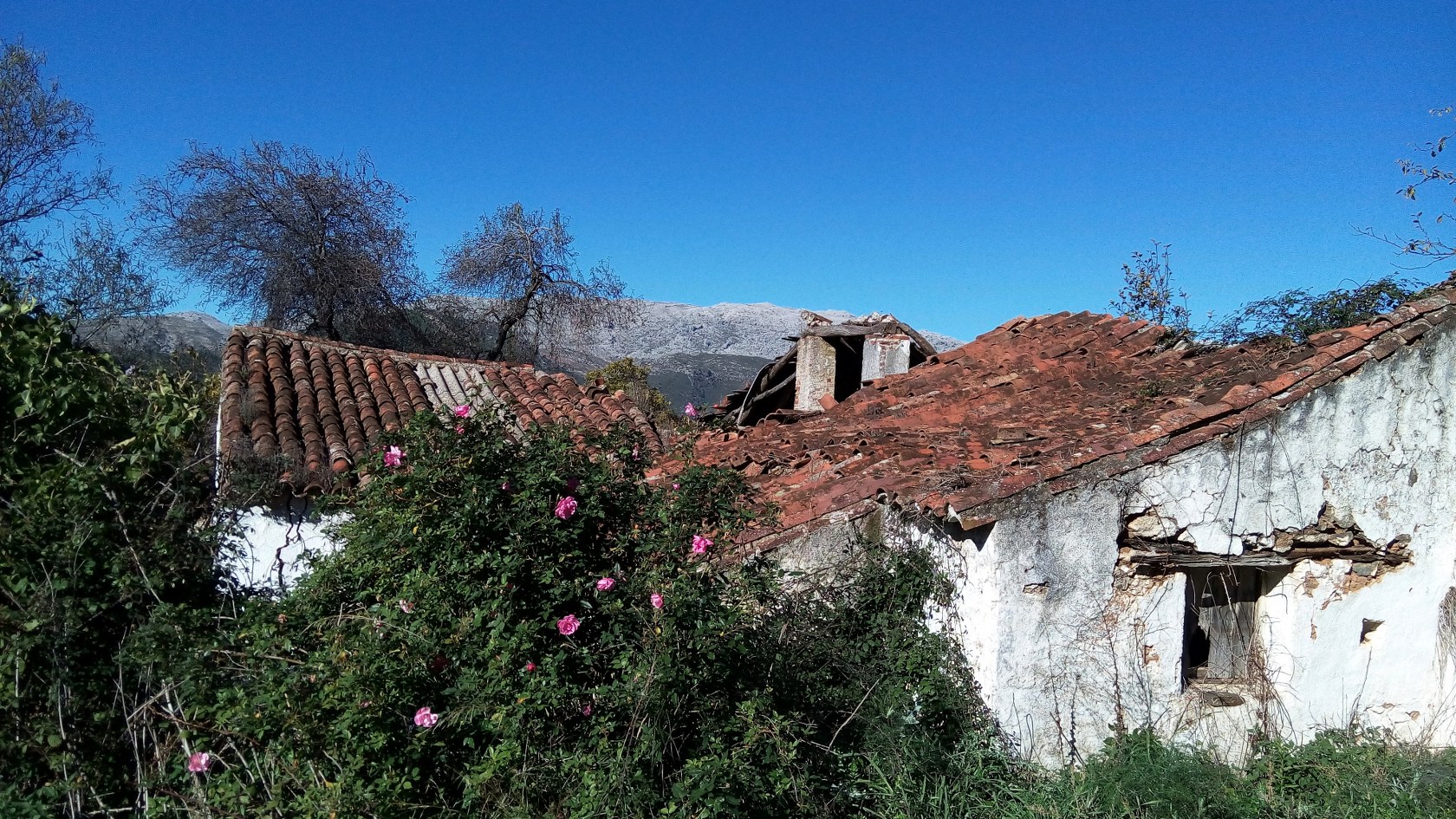 Expected return:
18:00
Included:
Hiking guide, insurance and transport to starting point and back
Not included:
Food and drinks
For up-dates, availability and prices:
Please check the
and to see if this tour is sheduled.
Apart from the weekly program, tours can be booked, please contact:
This email address is being protected from spambots. You need JavaScript enabled to view it.