Gaucín - walking the "Camino de Umbría"
DAYHIKES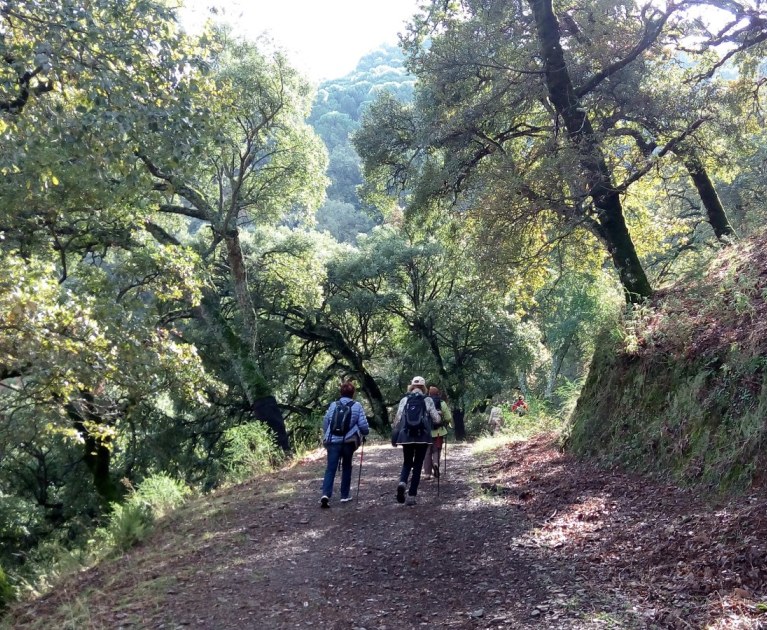 Date:
Tuesday, 5th February 2019
A beautiful and easy to follow route from Gaucín, "the Balcony of the Ronda Mountains"
This easy and pleasant walk begins and ends in one of the picturesque villages of the Ronda mountains. Our path leads pasing cork oaks, chestnut trees and farmland, with a magnificent view over the coast and the surrounding mountains.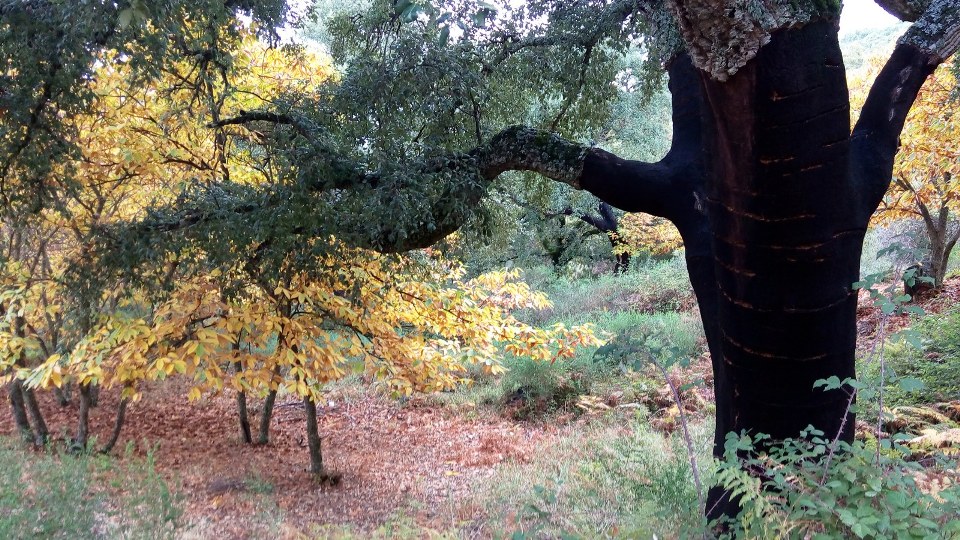 Above the village stands the Moorish castle "Castillo del Águila", an important base and fiery fought for place at the time of the Moorish occupation and the reconquest of the Christian armies.
Difficulty:
easy – 7 km - 3 hours
Elevations:
↑↓350m
Please bring:
Hiking shoes, sun and rain protection, and drinking water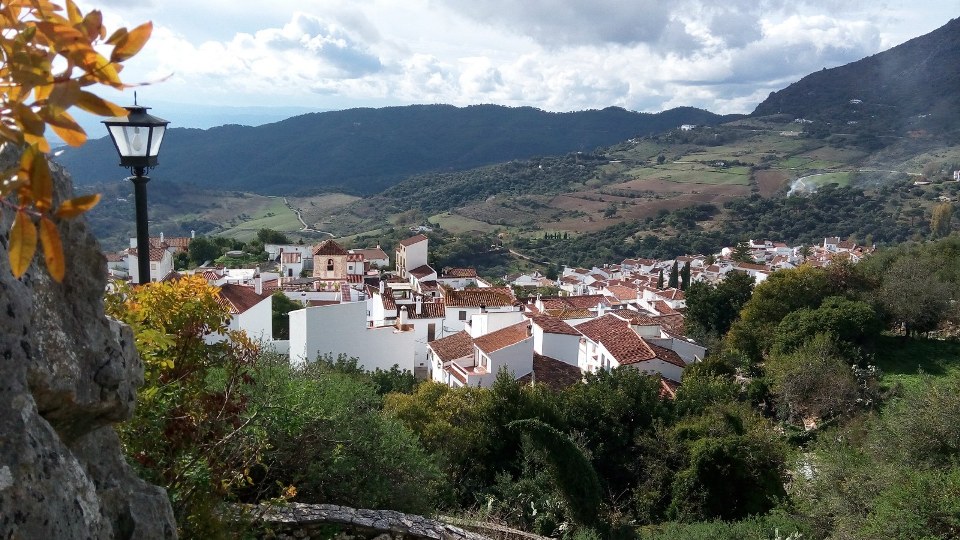 Pick up:
Marbella: 9:00
Estepona 9:30
Estimated return:
17:00
Price: 48€
Included:
Hiking guide, insurance and transport to starting point and back
Not included:
Food and drinks
Registration required