Hiking in the Nature Reserve Montes de Malaga
DAYHIKES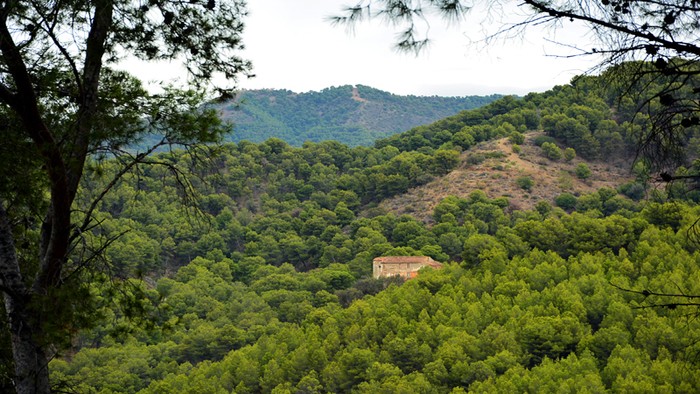 Date:
Saturday, 04 February 2017
PLEASE NOTE THIS IS A EXPLORER TOUR, NOT A REGULAR TOUR:
Explorer tours are new routes I am trying out for the first time, this means I am following a route I have on my hiking GPS, route descriptions and all the info to be able to do this tour.
But unlike all my regular tours, I have not done it myself yet. There is a chance we might do some kilometeres more, there might be parts we cannot do, or unexpected obstacules. But you still have a guide, transport, insurrance and most likely a great time, but you need a bit of an adventure spirit.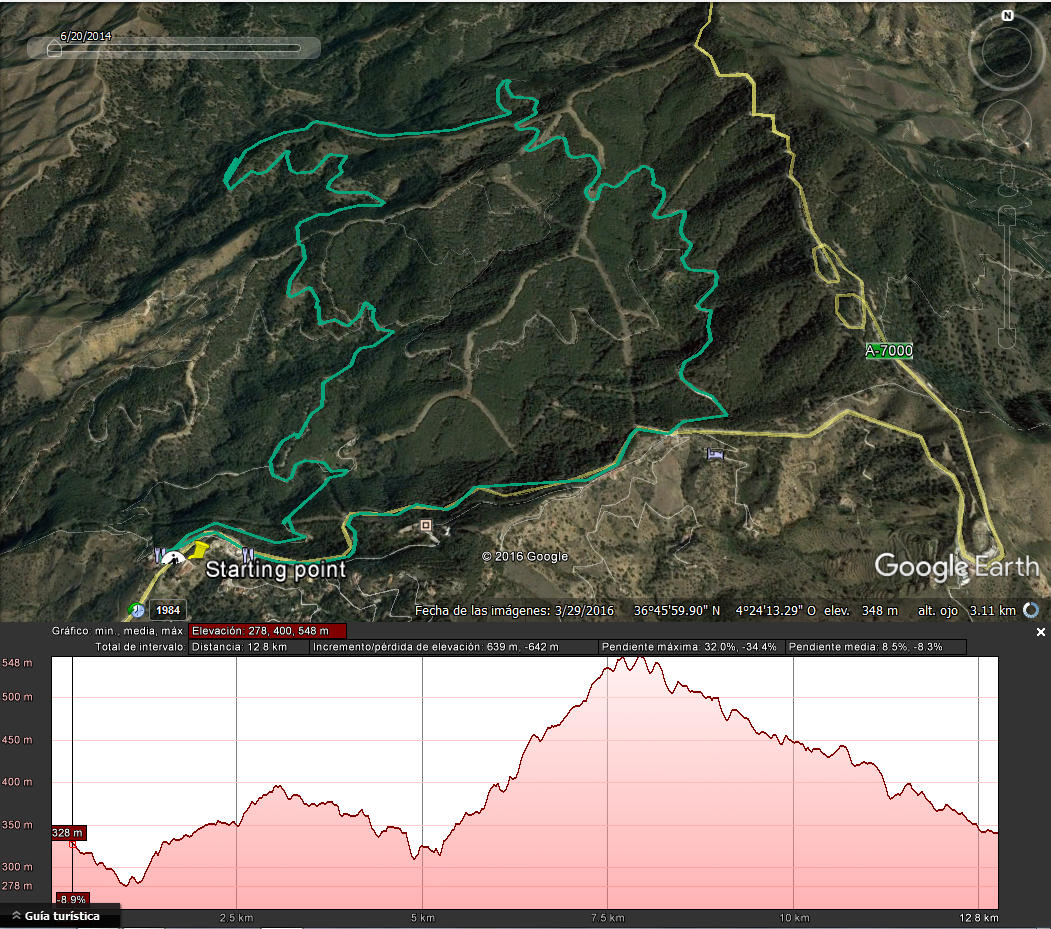 EXPLORER TOURS ARE ALWAYS SPECIFIED AS SUCH AND ALL OTHER TOURS ARE WELL KNOW TOURS
Hiking tour within the Nature Reserve Montes de Malaga
A hiking tour leading us over well prepared pathes and country roads through the Nature Reserve near the city of Malaga with views over the town.
Difficulty:

easy/medium – 12,5 km, about 4 hours
Elevations:
↑↓639m

Please bring:
Hiking shoes, sun and rain protection, enough water and some food, there are no bars along this route
Pick-up times:
Estepona 8:30
Marbella: 9:00
Expected return
18:00
Price: 30€/person (special price for explorer tours)
Includes:
Hiking guide, insurance and transport to starting point and back
Not included:
Food and drinks
Reservation required