Río Genal - Forest and Riverwalk
DAYHIKES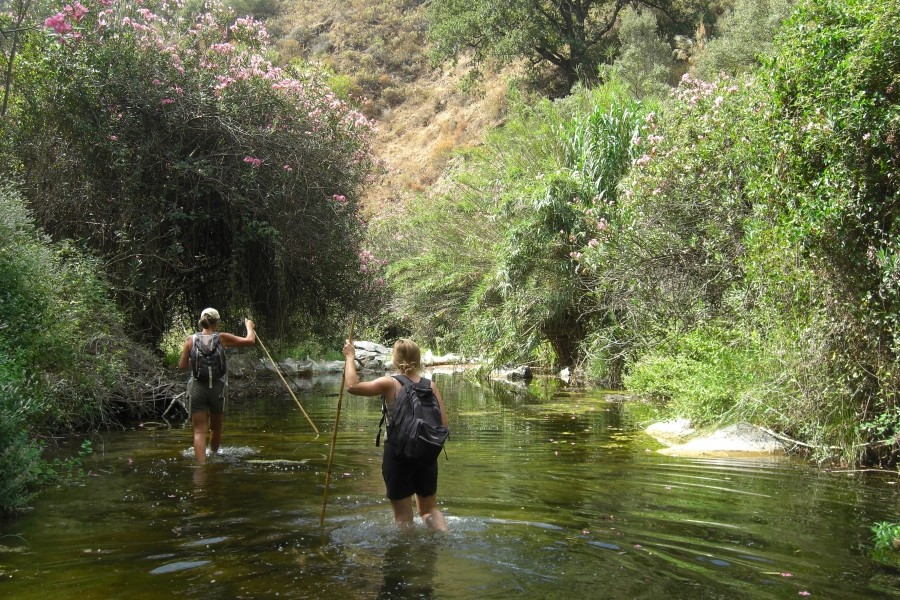 Date:
Thursday, 08 September 2022
River hike, under a roof of trees and hardly any signs of civilisation, a perfect summer tour for those who love peace and nature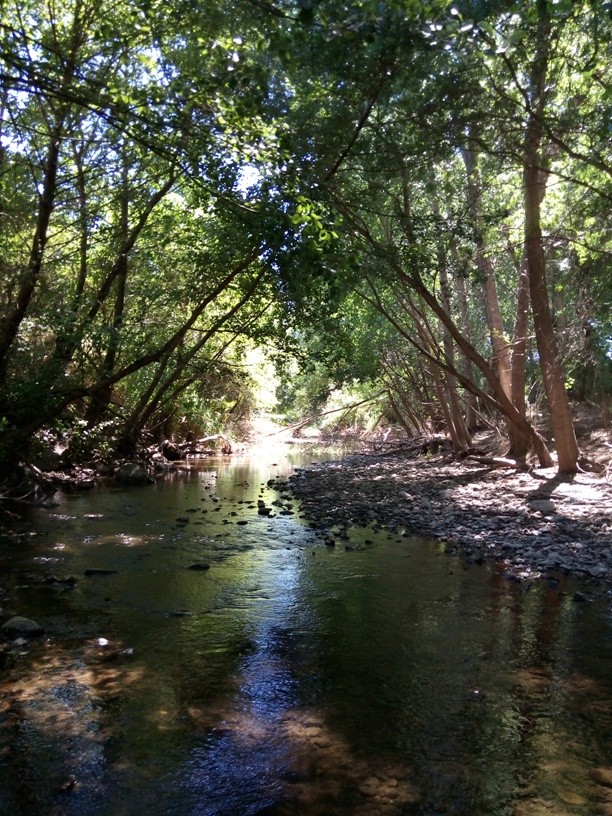 This river tour takes us to the most unknown parts of Andalusia, it is like a jungle hike, in an unexpectedly cool, lush green world, beyond the hustle and bustle, traffic and crowded beaches. We will spend part of the tour walking in the riverbed, in the water and along. It is quite pleasant to walk, but sometimes over rocks and requires a bit of agility. The water level is relatively low, only in some parts up to the knee and up to the hip. It is very clean water that comes directly from the Ronda mountains and only flows through forests. We go upstream, to a place where we can swim beautifully and on the same way back, in the middle of the forest, without much signs of civilization, just rarely a farmhouse in the forest.
You need sports shoes that can get wet (not sandals), swimming ware/shorts and dry clothes to change can stay in the van. You may take with you, a waterproof container or bag for your camera/phone would be practical, just incase (I've got some).
Difficulty

easy/medium - 10 km
Elevations
↑↓143m
Please bring
Sports shoes, that can get wet, no sandals (they slip), swimming wear, sun protection, enough water, food

Pick up
09:00 Marbella
09:30 Estepona
Estimated return
17:00
Price: 48 €
Included
Hiking guide, insurance, transport to the starting point and back
Not included
Food and drinks
Reservation required