EXPLORER TOUR - Pico Cielo, Nerja
DAYHIKES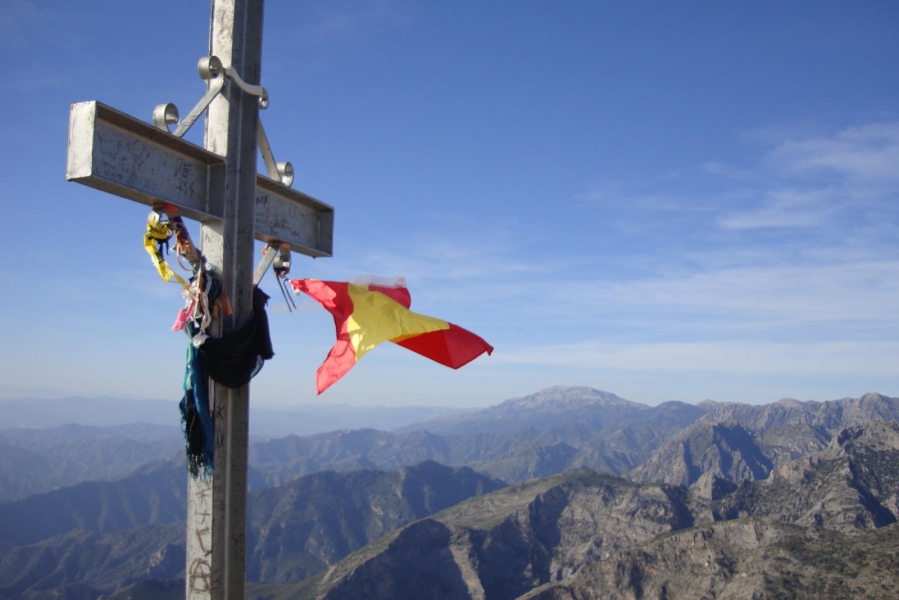 Date:
Friday, 31 May 2019
PLEASE NOTE THIS IS A EXPLORER TOUR, NOT A REGULAR TOUR:
Explorer tours are new routes I am trying out for the first time, this means I am following a route I have on my hiking GPS, route descriptions and all the info to be able to do this tour.
But unlike all my regular tours, I have not done it myself yet. There is a chance we might do some kilometeres more, there might be parts we cannot do, or unexpected obstacules. But you still have a guide, transport, insurrance and most likely a great time, but you need a bit of an adventure spirit.
EXPLORER TOURS ARE ALWAYS SPECIFIED AS SUCH AND ALL OTHER TOURS ARE WELL KNOW TOURS
Circular route from Nerja through the Sierras de Tejeda, Almijara and Alhama Natural Park, with ascent to Pico Cielo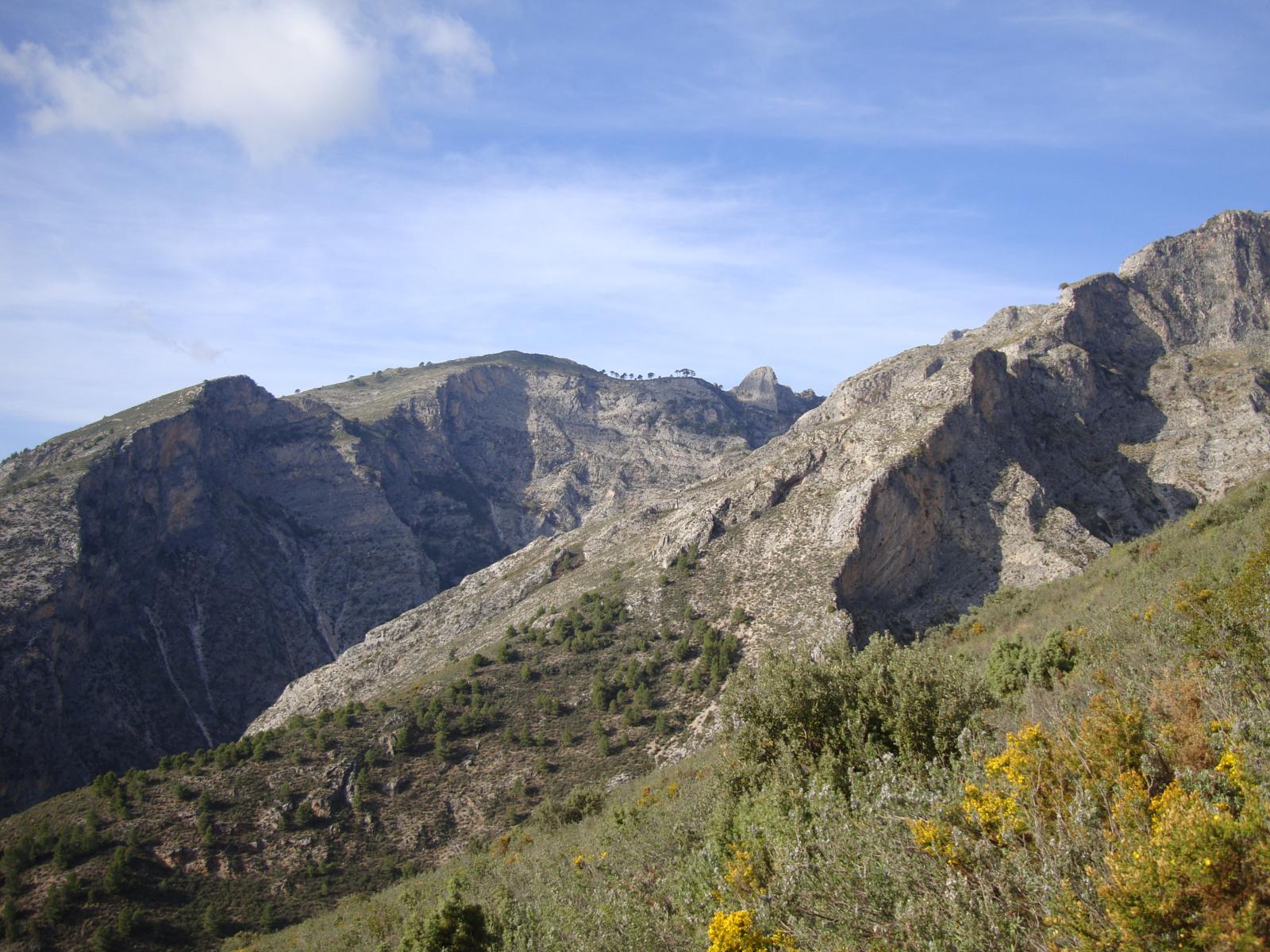 The Pico Cielo is 1508 meters the highest peak of this Natural Park, the views from the top of the peak Cielo are spectacular, you can see the Sierra Nevada, the mountains of Tejeda, Almijara and Alhama and the entire coast from Motril to Malaga, with Nerja at the foot of the mountain. It is a demanding route, both the ascent and the descent have some parts with a steep slope and loose stones.
Diffiulty:


high - 7 hours, 14 km
Elevations:
↑↓1169m

Please bring:
Hiking shoes, sun and rain protection, enough water and some food, there are no bars along this route.
Pick up times:
Estepona 8:30
Marbella: 9:00
Expected return:
19:00
Price: 42€

Includes:
Hiking guide, insurance and transport to starting point and back
Not included:
Food and drinks
Reservation required