Los Monjes Eremitage
DAYHIKES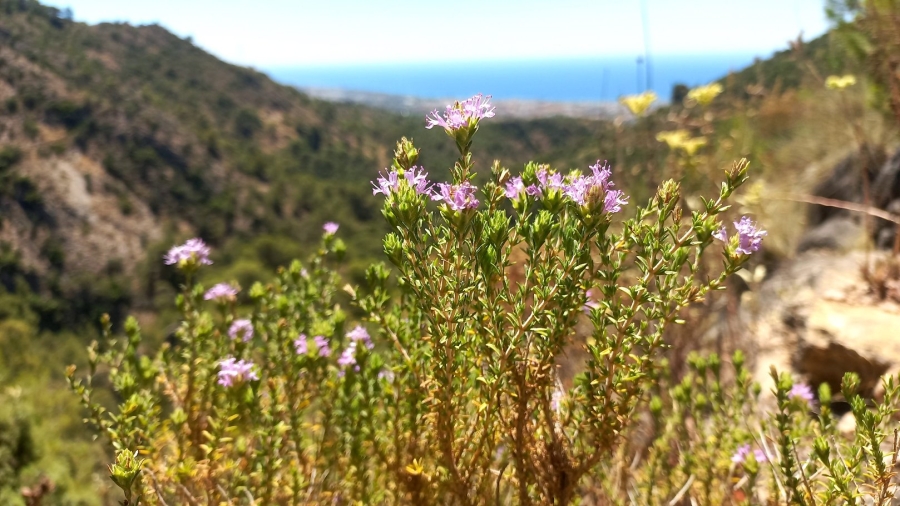 Date:
Monday, 13 June 2022
Right behind Marbella, our path leads along a stream through the forest up to the ruins of the hermitage "Los Monjes". Rock pools, small waterfalls and lush vegetation, make it an ideal path for summer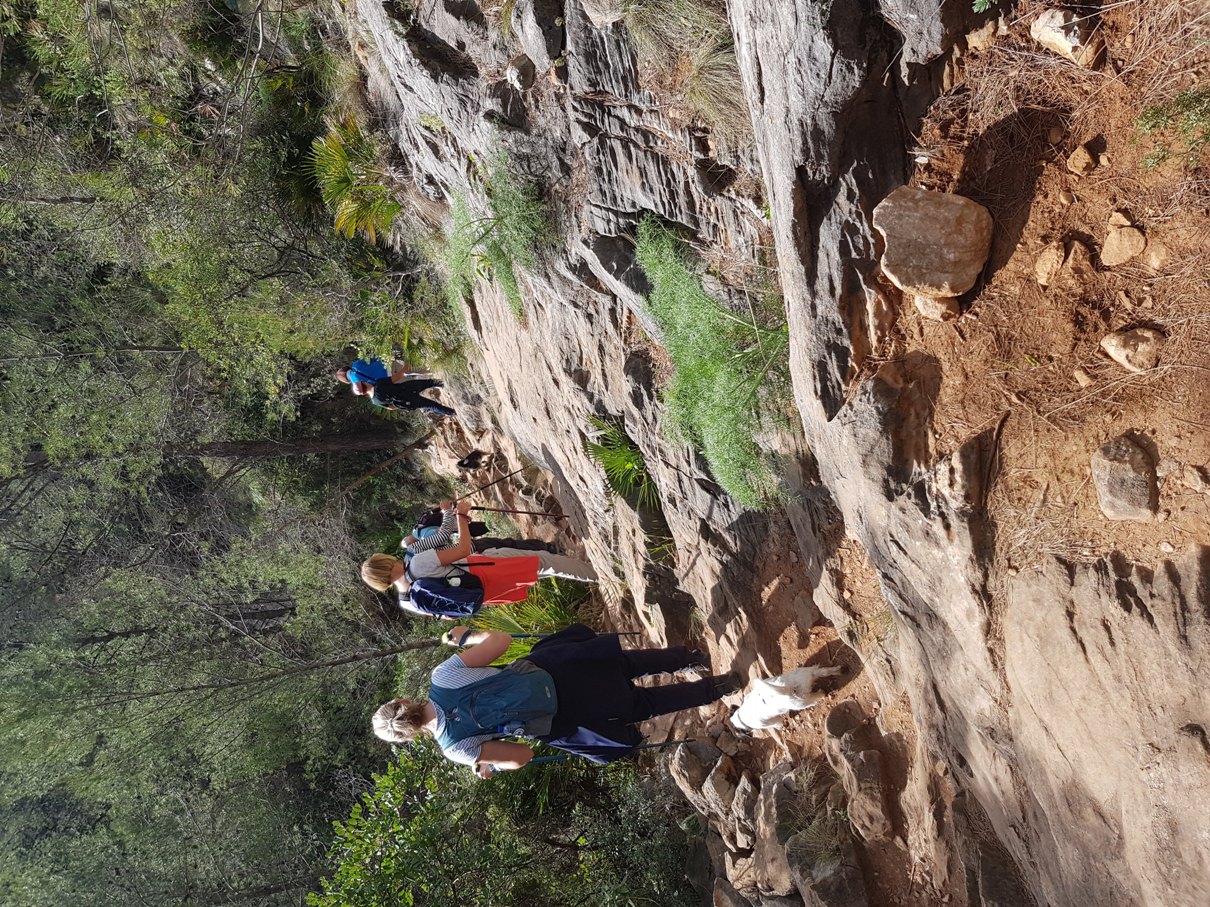 The path leads through the forest, so almost always in the shade, it crosses the stream several times, but can be mastered without great difficulty in summer, but still requires a bit of surefootedness (walking sticks are available). The lush green vegetation and untouched nature is surprising, especially so close to the city.
There is not much left of the Hermitage, the way is the goal! We walk back to our starting point after a short break. We won't pass any restaurants on this hike, so please bring food with you.
Difficulty

easy, 5,5km, 3 hours
Elevations
↑↓131m
Please bring
Hiking shoes, sufficient drinking water, food and drink

Pick-up
Marbella: 11:00
Estimated return
15:00
Price: 42€
Incuded
Hiking guide, insurance, transport to the starting point and back
Not included
Food and drinks
Previous registration required