From Montejaque to the "Hundidero" Cave
DAYHIKES
Date:
Thursday, 01 November 2018
Hiking tour from the mountain village Montejaque to the entrance to the impressing "Hundidero-cave"

A circular route that takes us from the mountain village Montejaque to the entrance of a 4 km long cave, crossing the entire mountain and coming out on the other side as the famous "Cueva del Gato". This is not a cave tour!, we just walk to the entrance of the cave. The impressing location of the cave entrance, surrounded by steep, karstic rocks, is very unique and worth a visit. The path also leads us along a dry water reservoir, the damn built in between the rock, was built without "mother natures approval", the rocks around hide many caves who filter the water, so the lake never fills up.
Difficulty:


medium, it is actually an easy route, the only difficulty is the steps down to the cave and back up, but worth the efford! – 8 km – hike approx. 3-4 hours, we take time for tapas at the village.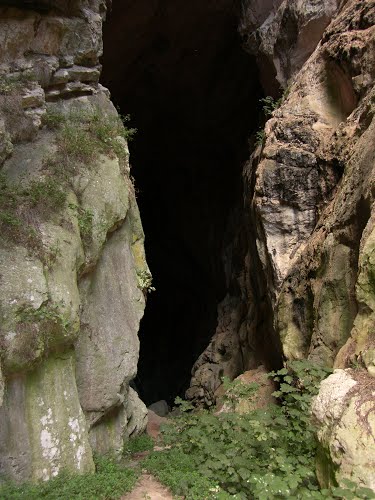 Elevations:
↑↓371m
Please bring:
Hiking shoes, sun and rain protection, enough water.
Pick up times:
Estepona: 8:30
Marbella: 9:00
Expected return:
18:00
Price: 48€/person
Includes: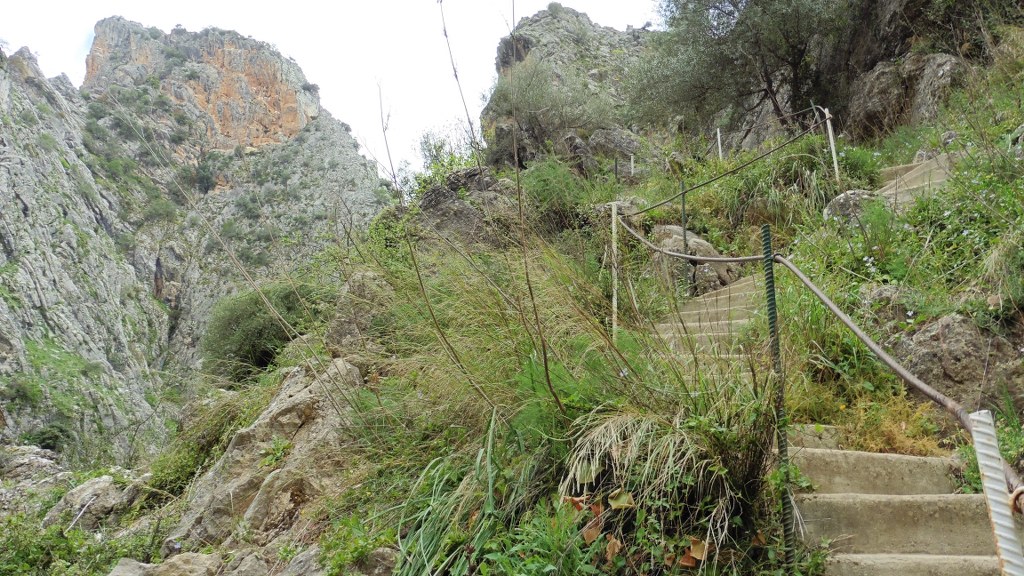 Hiking guide, insurance and transport to starting point and back
Not included:
Food and drinks
Reservation required