Estepona, Castillo del Nicio
DAYHIKES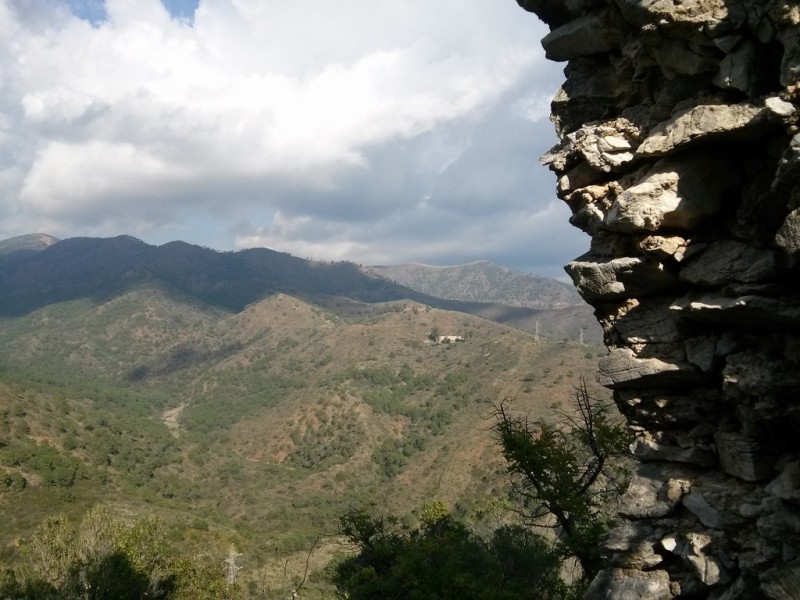 Date:
Thursday, 13 September 2018
A walk through the hinterland of Estepona to the ruins of one of the oldest Moorish castles of Andalusia.
The "Castillo del Nicio", was built on the ruins of even older buildings, in the 9th century as a fortress for the protection of Estepona. The view from up there over the valley of the Río Castor and on the coast of Estepona is very beautiful.
We walk down to the river Castor where we can have a swimm in the natural pool of the river.
After the hike we will visit briefly the center of Estepona and can go to a typical tapas bar there.
Difficulty:

medium - 12 km - 4 hours.
Elevations:
↑↓420m
Please bring:
Hiking shoes, sun and rain protection and plenty of water.
Pick up times:
Marbella: 9:00
Estepona: 9:30
Expected return
17:00
Price: 42€
Includes:
Hiking guide, insurance and transport to starting point and back
Not included:
Food and drinks
Reservation required: