A stroll through the Gardens of Istán, along the irrigation channels
DAYHIKES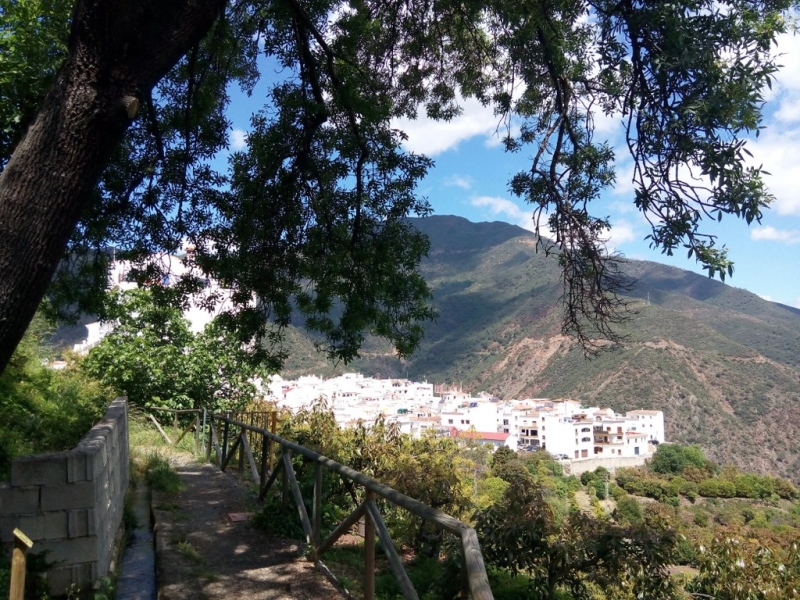 Date:
Monday, 23 May 2022
A walk through orchards, under cork oaks, over terraces and an old paths along the old irrigation channels of Istán, passing the white village, with a view of the drinking water reservoir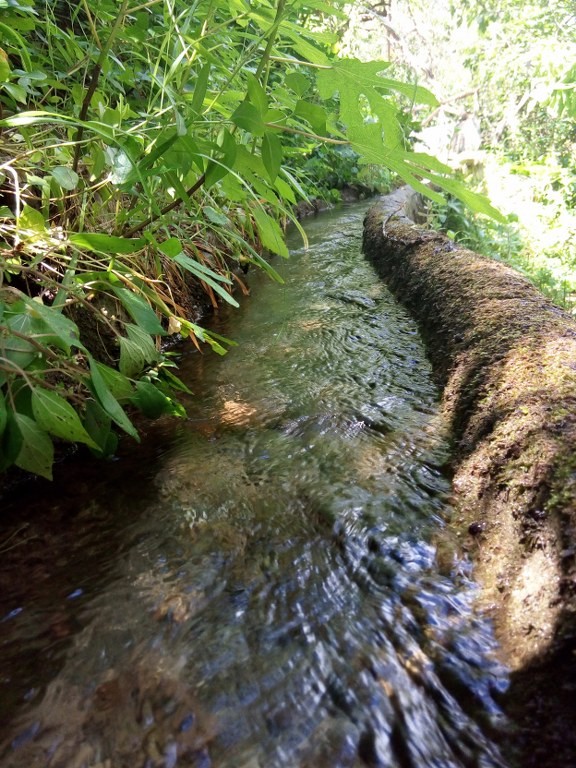 Our walk starts at the village and leads to the source that feeds the irrigation canals with its crystal clear water. We follow these channels over a beautifully landscaped path, shaded by trees, above the terraced orchards. Arriving back to the village we walk to a viewpoint from where we can see the whole valley of the Río Verde and the lake, and down to the sea. A pleasant stroll true the typical and very pretty white village of Istán and followed by a little rest on the village square in front of the church, with the opportunity to enjoy some Tapas in a bar on the square.
Difficulty

easy - 6 km - about 2 1/2 hours
Elevations
↑↓210m
Please bring
Walking shoes, sun / rain protection, drinking water.
Pick up times
Marbella: 11:00 Hotel Hapimag
Estimated return
16:00
Price: 42€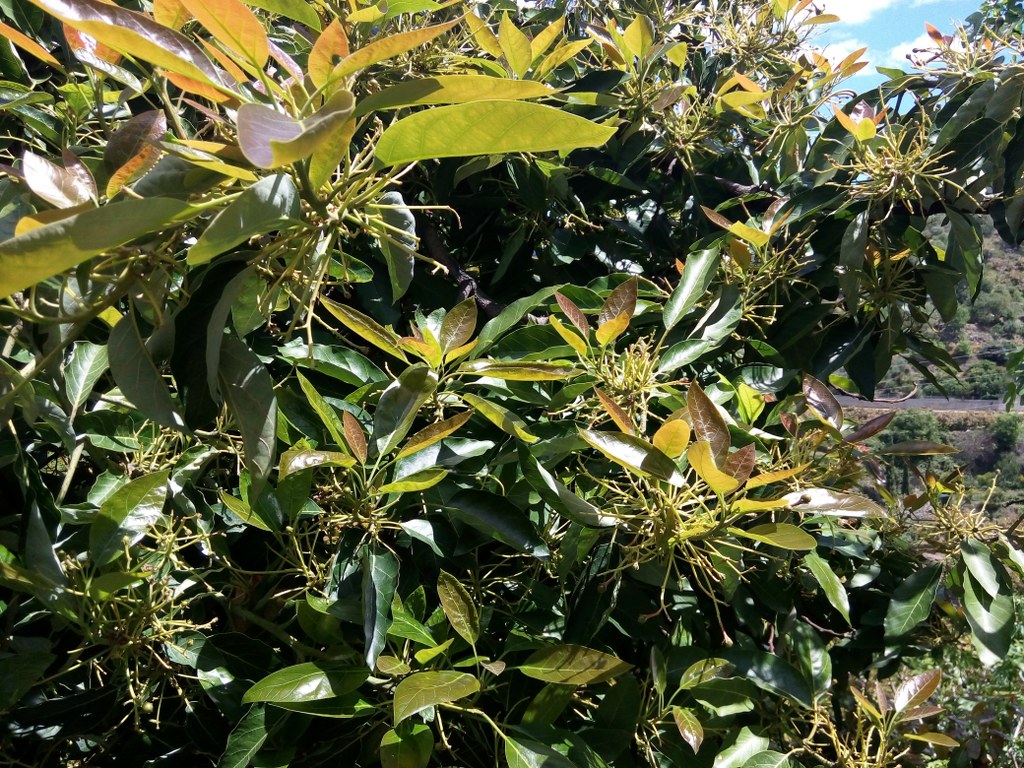 Included
Guide, insurance, transport to the starting point and back
Not included
Food and drinks
Previous registration necessary