Hiking from Istán to the Riverpool "Charca del Canalón"
DAYHIKES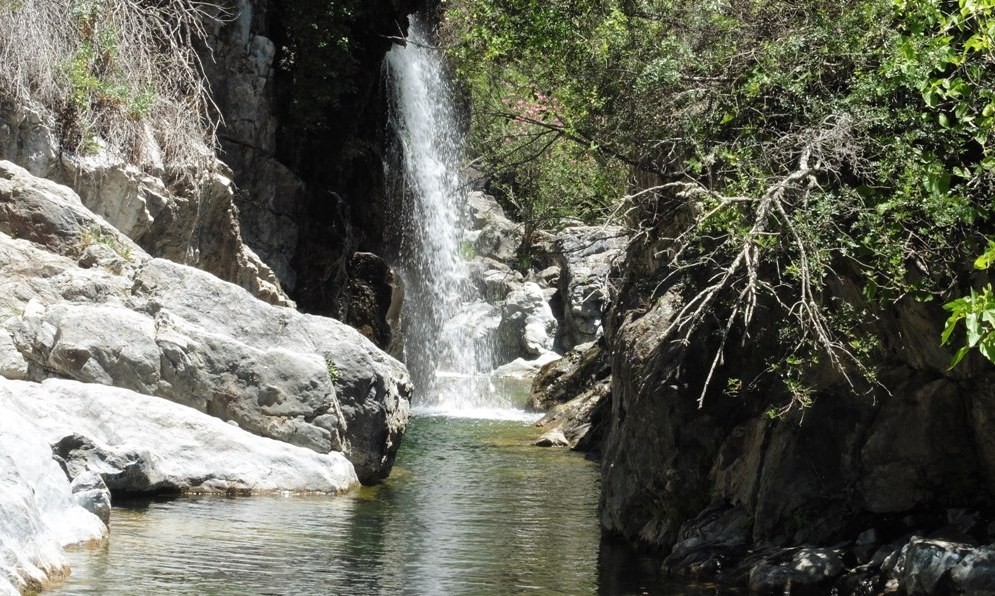 Date:
Thursday, 12 May 2022
Hike along forest roads and paths from the mountain village of Istán through orchards and forests, following the Río Verde to the "Charco del Canalón", a stone pool and waterfall and back to the village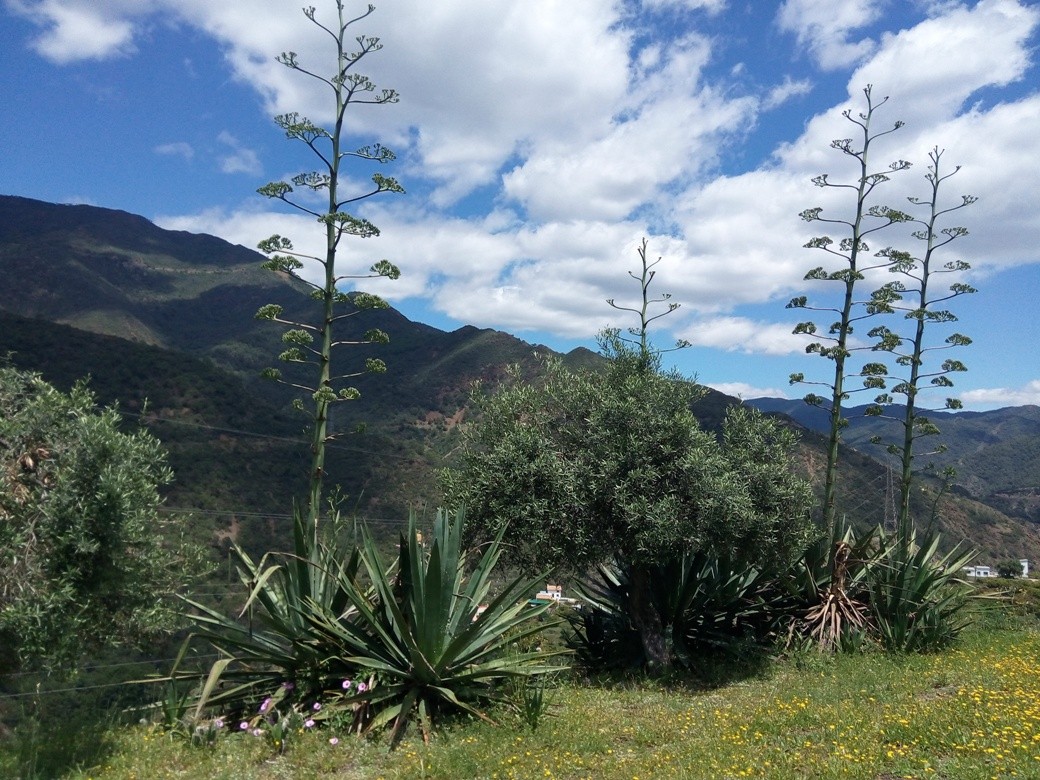 Our walk starts at the Gardens of Istan, a charming mountain village above the Rio Verde Dam, one of the main reservoirs of the Costa del Sol. We follow the valley of the Río Verde to Charco del Canalón, a popular destination for those who enjoy a cool dip in the river! The path leads past farms with fertile gardens and orchards, and is very pleasant to walk.
We spend some time at the river by the waterfall and walk back to the village from there
Difficulty

medium, 15km, 4-5 hours
Elevations
↑↓504m

Please bring
Hiking shoes, sandwich, sun and rain protection, plenty of water. Bring a bathing suite if you want to swim in the river.
Pick up times
Estepona 8:30
Marbella: 9:00
Expected return
17:00
Price: 48€
Includes
Hiking guide, insurance and transport to starting point and back
Not included
Food and drinks
Reservation required