Swimming at the Guadalmina-River-Gorge
DAYHIKES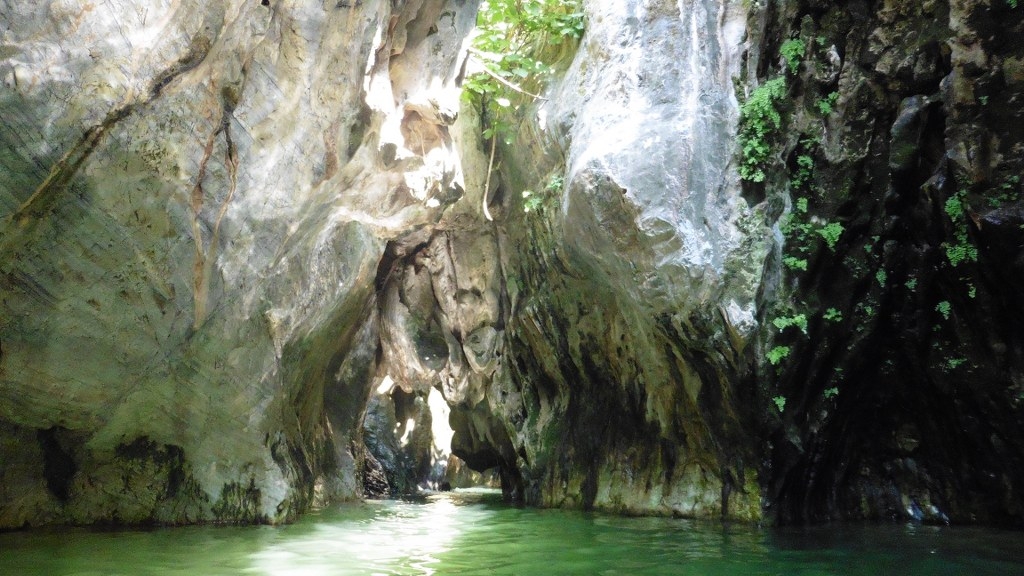 Date:
Monday, 04 July 2022
A great fun Rivertour, ideal for the summer!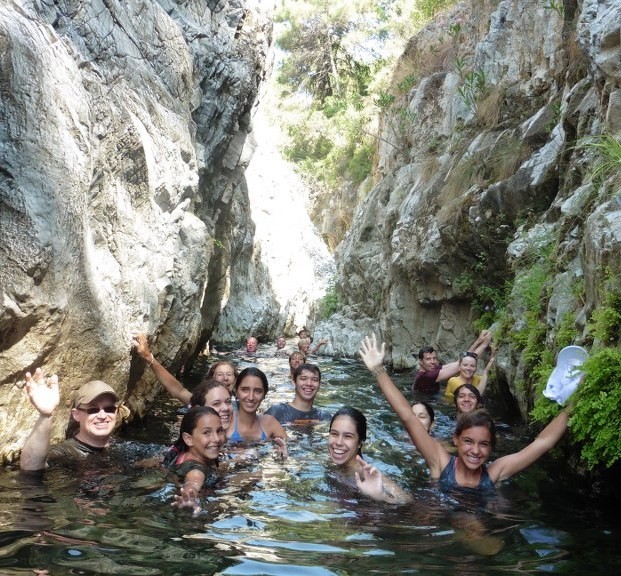 On this tour we do not need to do a lot of driving or walking, it's a perfect half-day tour. You just need to know how to swimm and are prepared to have fun. We sometimes have to walk over rocks, which can be a bit slippery, but otherwise it's not a difficult tour. Just get your bathing suits, sport shoes that can get wet, waterproof camera and off you go! A great adventure!
The Gorge is only about 1 km long, but it still takes about 2 to 3 hours between walking up to the starting point, and going through, talking a lot of time to enjoy and have fun!
It's essential to bring:
Life jackets for children and not good swimmers, sports shoes with good soles, that can get wet! You need a that gives you good support, the rocks are wet and slippery sometimes. No sandals please, you slip inside them. Adequate sun protection, drinking water, bathing suits and clothes that can get wet, waterproof plastic bag. All you bring will get wet! We can leave things in the car, but better don't bring anything valuable.
Though it is going to be hot outside, we spend about 2 hours in the gorge and the water gets cool after a while, bring dry clothes to change at the end (you can use a wetsuite if you have one).
Pick-up
Marbella: 11:00
Estepona: 11:30

Estimated return
15:00
Price: 42€
Included
Hiking guide and transport to starting point and back.
Not included
Food and drinks
Reservations required