Sierra de las Nieves - La Fuenfría
DAYHIKES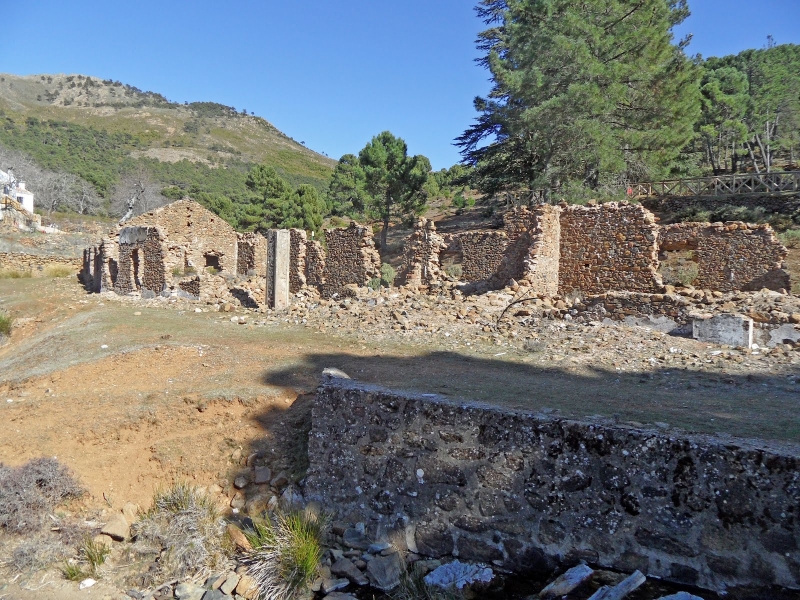 Date:
Tuesday, 10th December 2019
Easy hiking tour at the Sierra de las Nieves, to "La Fuenfría", a place with a lot of history, on an ancient trad route between Marbella and Ronda, the "Puerta Verde de Marbella"

The Fuenfría (cold springs) has its name from the many cold streams that flow from the Sierra de las Nieves. The hamlet was once situated on a trade route, on which, among other things, the fishermen delivered their goods on donkeys to the villages, at times when there were no roads yet. The remaining ruins of Fuenfría, on the highest stretch of the Arroyo of the same name once served as a garrison for the Guardia Civil (Police) and, also, in other occasions as warehouses of the mining of magnetite (Minas del Robledal) located in the vicinity.The place is surrounded by wonderful countryside and the botanical richness, typical for the Sierra de las Nieves, with its pinsapo and oak trees.
A easy, almost flat hike, but very beautiful and interesting. At the end we can drive to the beautiful village Parauta to have some tapas
Difficulty:

easy - 9,3 km - approx 3 hour.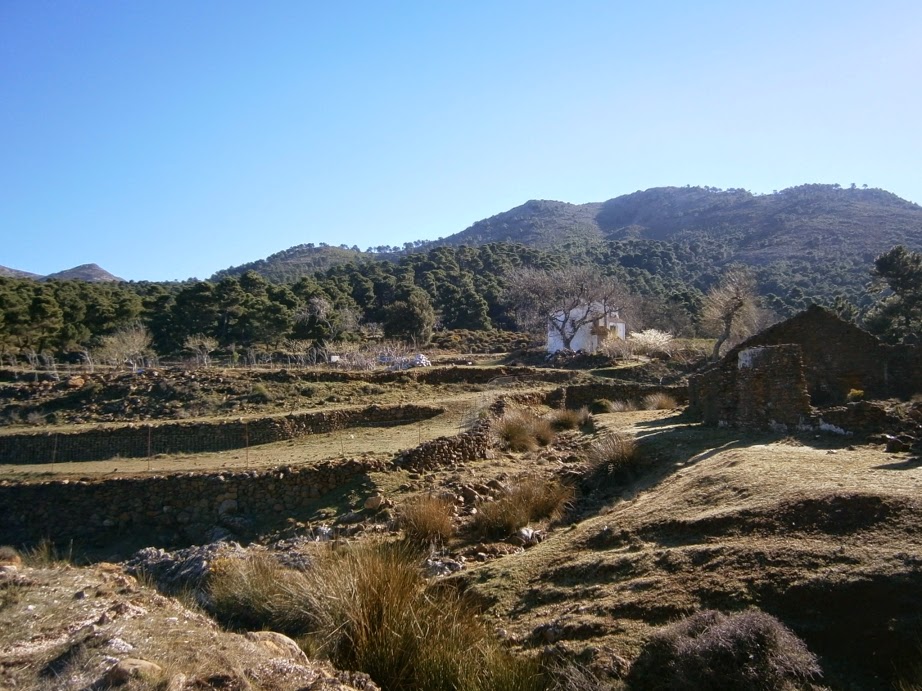 Elevations
:
↑↓ 290m - circular route
Please bring:
Hiking shoes, sun/rain protection, enough water
Pick up times:
Estepona 8:30
Marbella: 9:00
Expected return:
17:00
Price: 48€
Included:
Hiking guide, insurance and transport to starting point and back
Not included:
Food and drinks
Registration required