Asceding Torrecilla, the highes peak of the Sierra de las Nieves, from Yunquera
DAYHIKES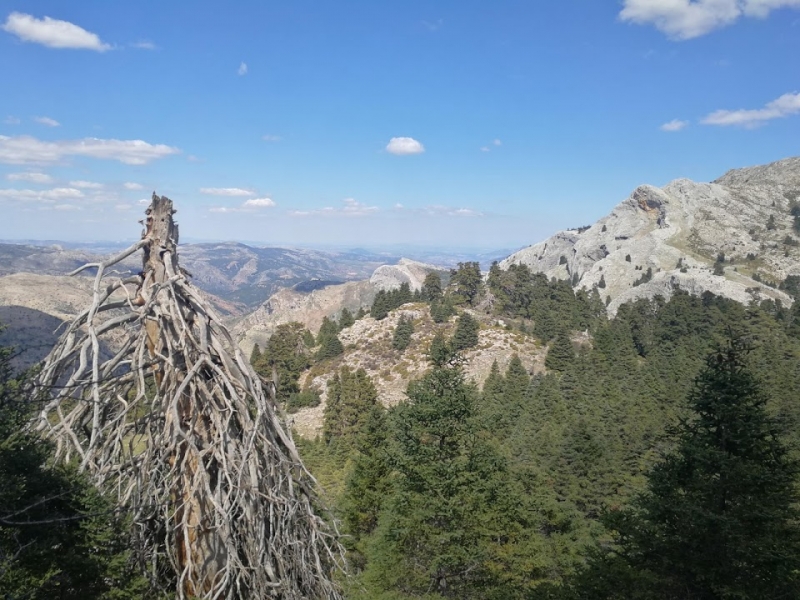 Date:
Friday, 10th January 2020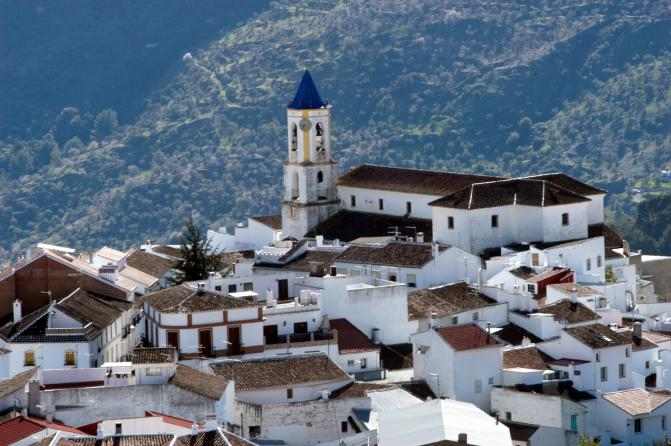 Ascending Torrecilla from the Puerto del Saucillo near Yunquera. A challenging, but very beautiful tour at the Sierra de las Nieves National Park
This variant is slightly longer than the Ronda (Quejigales) side, but also leads through the Pinapo-forest and is certainly equally spectacular. The Torrecilla is the highest mountain in the province of Málaga and the uncrowned king of the Sierra de las Nieves with a fantastic view from Sierra Nevada to Cádiz.
Diffiulty:


high - 8 hours, 19 km
Elevations:
↑↓1097m

Please bring:
Hiking boots, sun and rain protection, enough water and some food, there are no bars along this route.
Pick up times:
Estepona 8:30
Marbella: 9:00
Expected return
19:00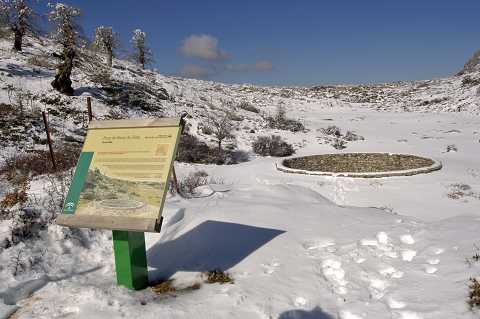 Price: 52€
Includes:
Hiking guide, insurance and transport to starting point and back
Not included:
Food and drinks
Reservation required