GREAT FUN TOUR to the famous Vulture Gorge
DAYHIKES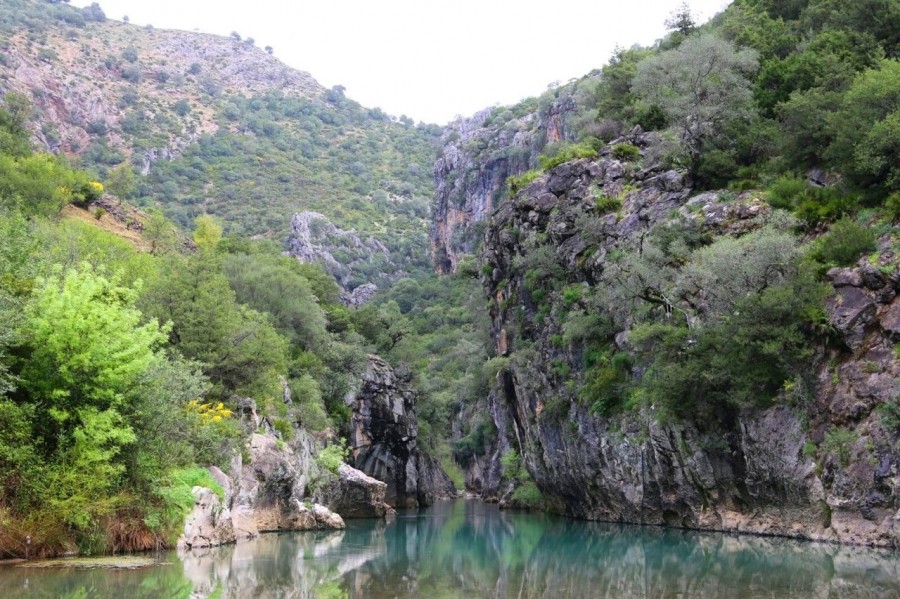 Date:
Friday, 28th August 2020
Hike along the Guadiaro River to the famous Vulture Gorge and return on floating lilos on the river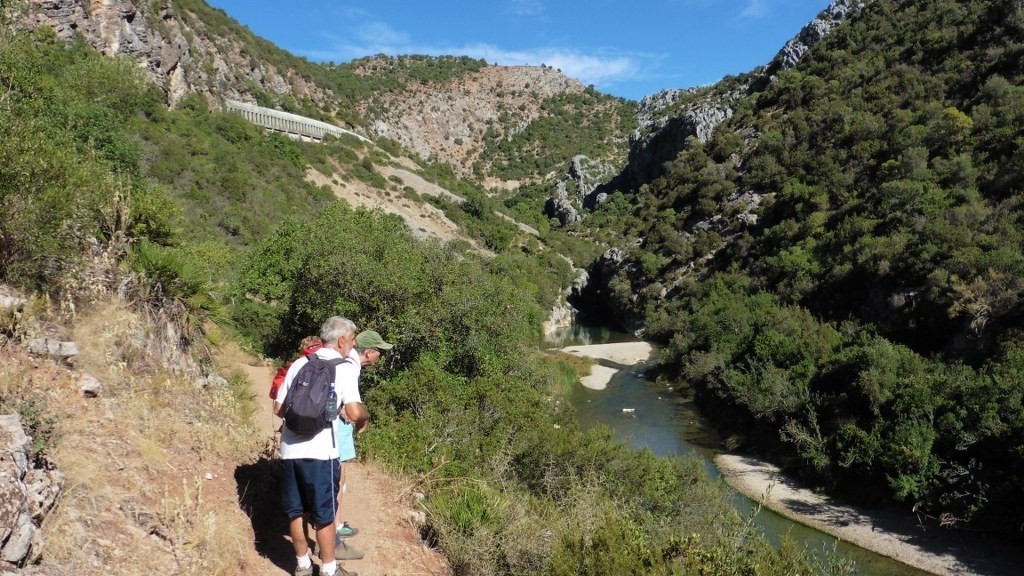 Easy walk from the Village El Comenar to the famous the vulture gorge. On cooler days we have the option to walk to a view point over the Gorge (optional), on hot days we just follow the river to the end of the gorge, from where we return to the village in the river, walking over rocks and floating on lilos.
The path to the gorge is well prepared and pleasant to walk. For the return you need to be able to swimm and walk over rocks


Difficulty:

medium - 4km walking up along the river and 4 km floting and partly walking down in the river- approx. 4 hours. The walk itself is easy, but to go back in the river you must be able to swim and have a bit of an adventure spirit and be sure-footed.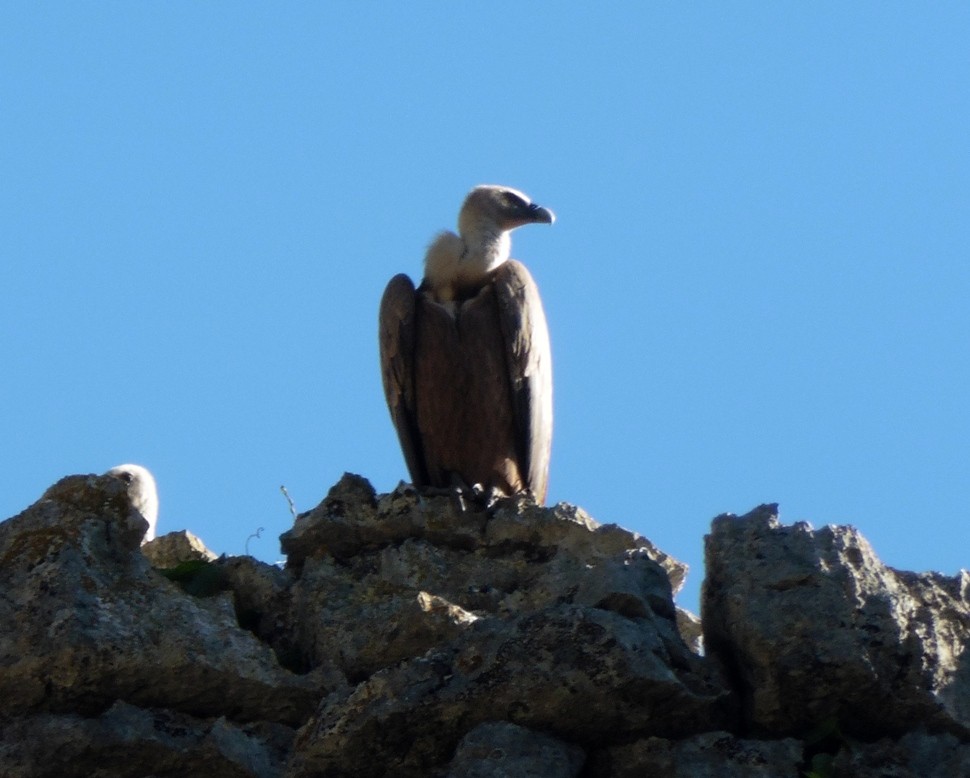 Elevations:
↑↓157m
Please bring:
Floating lilo!, sport shoes (will get wet), sun protection, food and enough water. Bathing suit.
Pick up times:
Marbella: 9:00
Estepona 9:30
Expected return
17:30
Price: 52€
Includes:
Hiking guide, insurance and transport to starting point and back
Not included: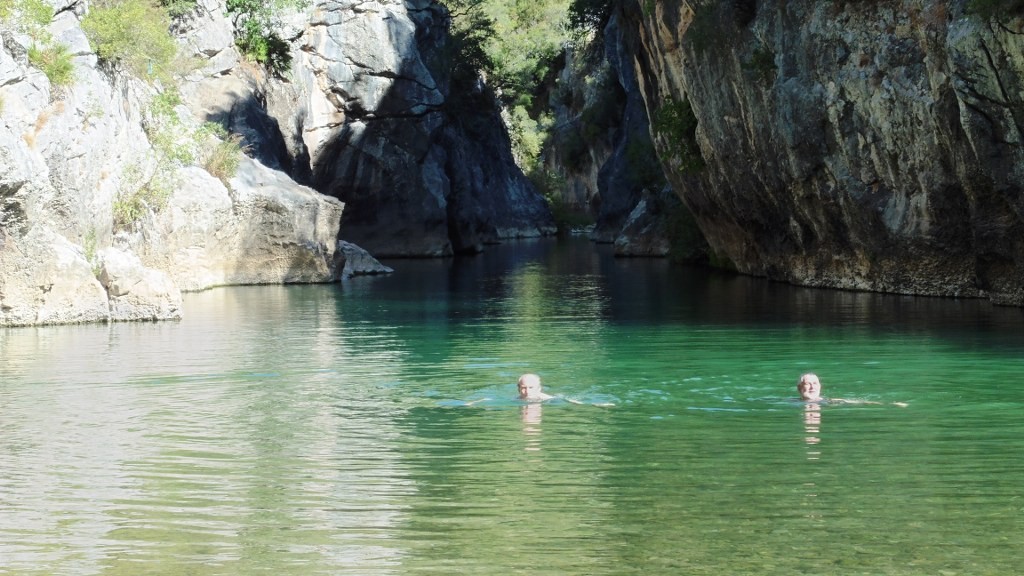 Floating Lilo, food and drinks
Reservation required