Tailor-made day hikes, hiking weeks and weekend trips for families, groups of friends, individuals. An extraordinarily varied range of coastal walks, the deepest cork oak forest, impressive rocky landscapes and high peaks.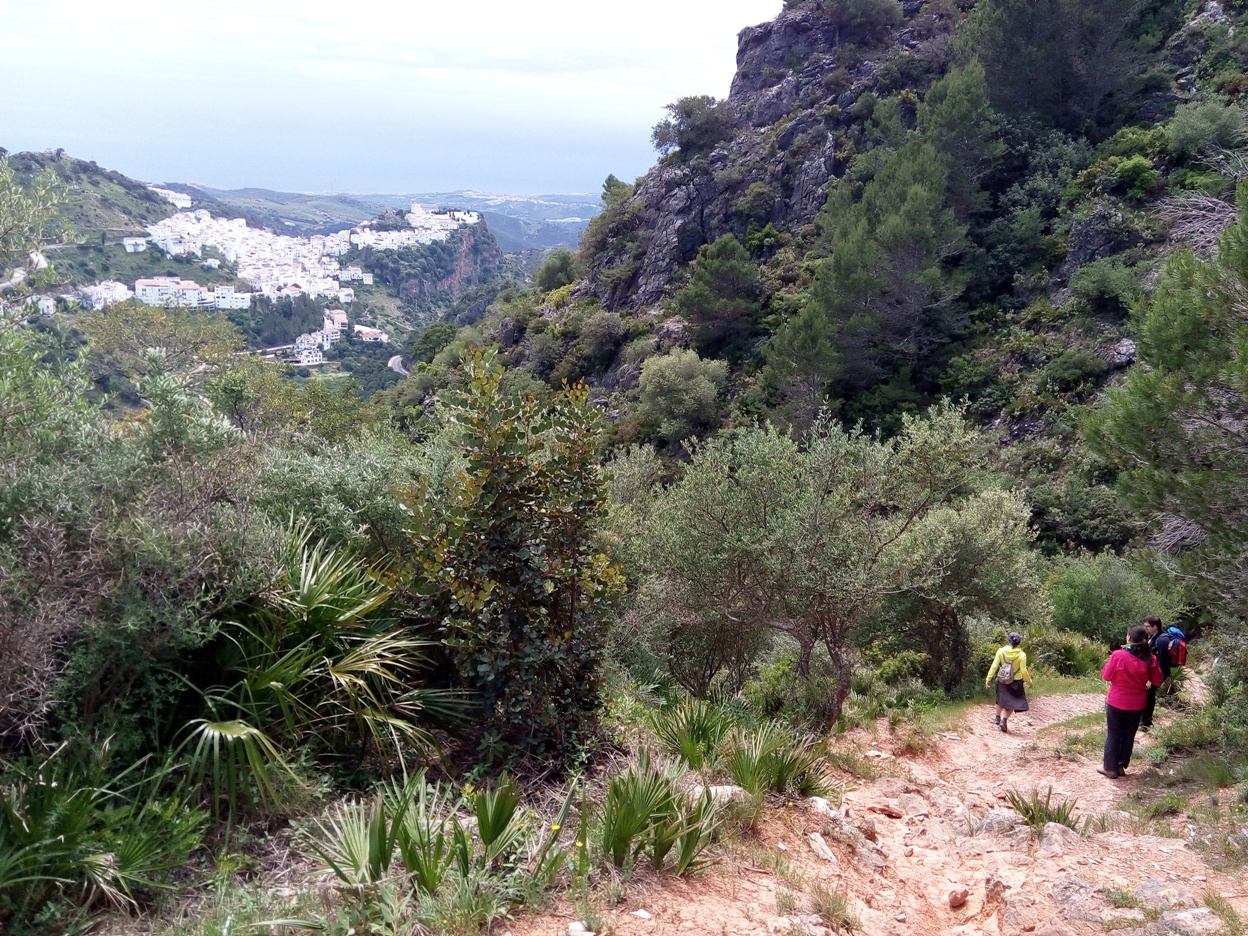 If you don't want to join a group, prefer to go with friends, family or alone, or want to book a tour that is not currently on the program, you can book a hike on the days on which there are no tours on the program.
The price depends on the tour and is calculated from the length, degree of difficulty, time and route, including pick-up / transport, hiking guide and insurance.
DAY HIKES
HIKING WEEKS
WEEKEND EXCURSIONS
WINE BODEGA VISITS
SUNRISE / SETTING AT THE SUMMIT
...everything is possible
Please send inquiries to This email address is being protected from spambots. You need JavaScript enabled to view it. +34 699316394