SPECIAL TOUR: Roman ruins, vineyards, art, olives and oil press
VINEYARDS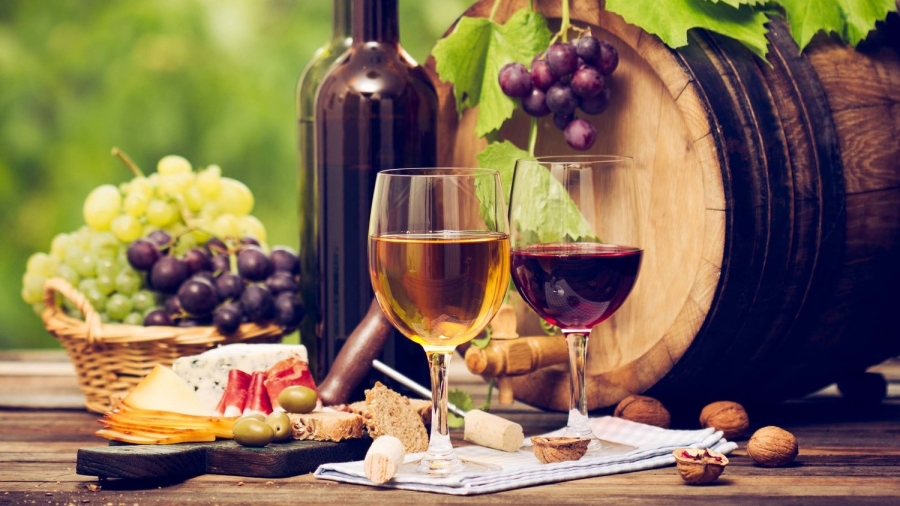 Date:
Friday, 29 October 2021
A day full of impressions! This is a very special excursion: the Roman ruins of the city of Acinipo, near Ronda, with impressive views. Visit of vineyards and organic wine cellars as well as an olive grove with art and oil press
We start this very unusual day with a visit to the impressive ruins of Acinipo, also known as the old Ronda, where the Romans had their vineyards and new wineries have been created for some time. A place full of history, in the upper part of the old town we can still see the theater, almost a thousand meters above sea level, and in the lower part there are remains of much older round houses that were inhabited by Iberian tribes in the Bronze Age.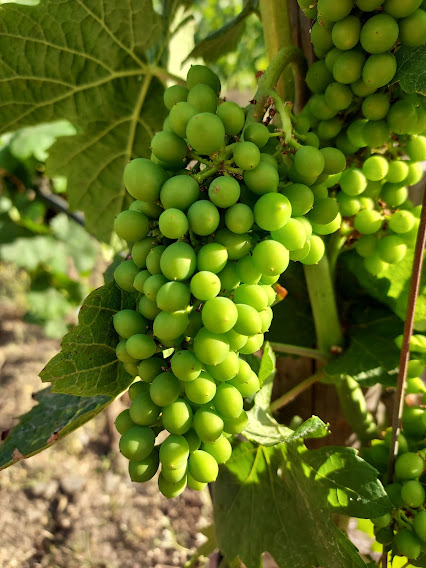 From Acinipo we drive to one of the wineries near Acinipo, learn about the cultivation and production of the wines during this guided visit, and can then taste the wines accompanied by "tapas". After the visit, we can have lunch at a nearby country inn before continuing our journey.
After lunch we will visit an organic farm with olive trees near Ronda, an approx. 1 hour guided tour of the farm, surrounded by nature, surprises and sculptures. The visit ends with a tasting of organic oils where we learn how to distinguish the oils.
Difficulty:

Easy - we walk about an hour at each of the three places we visit, the Acinipo archaeological site, the vineyard, and the olive grove.
Please bring:
Comfortable sports shoes, sun / rain protection, water.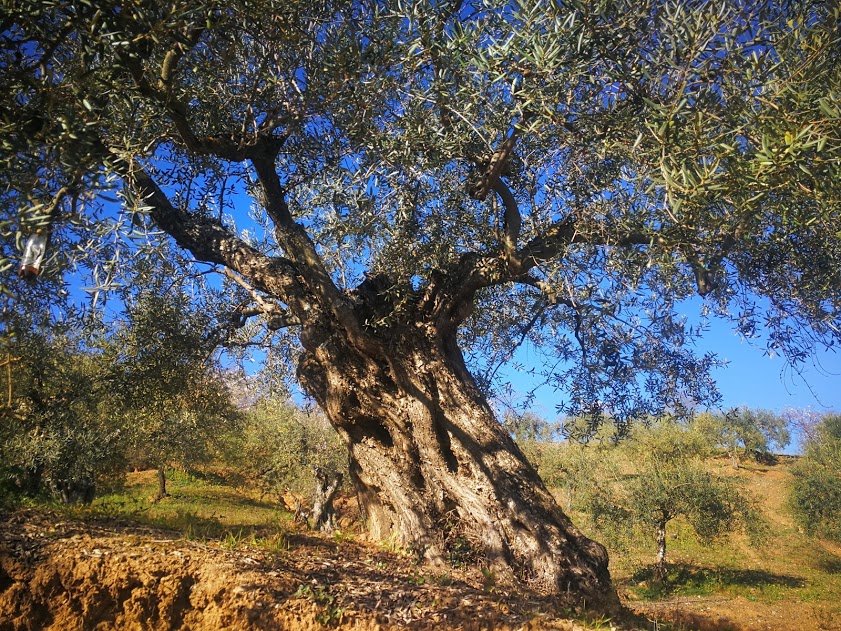 Pick-up:
Estepona 8:30
Marbella: 9:00
Estimated return:
19:00
Price 98€
Included:
Guided tour of the winery, tasting with tapas
Guided tour of the farm and mill, olive oil tasting
Insurance and transport to the starting point and back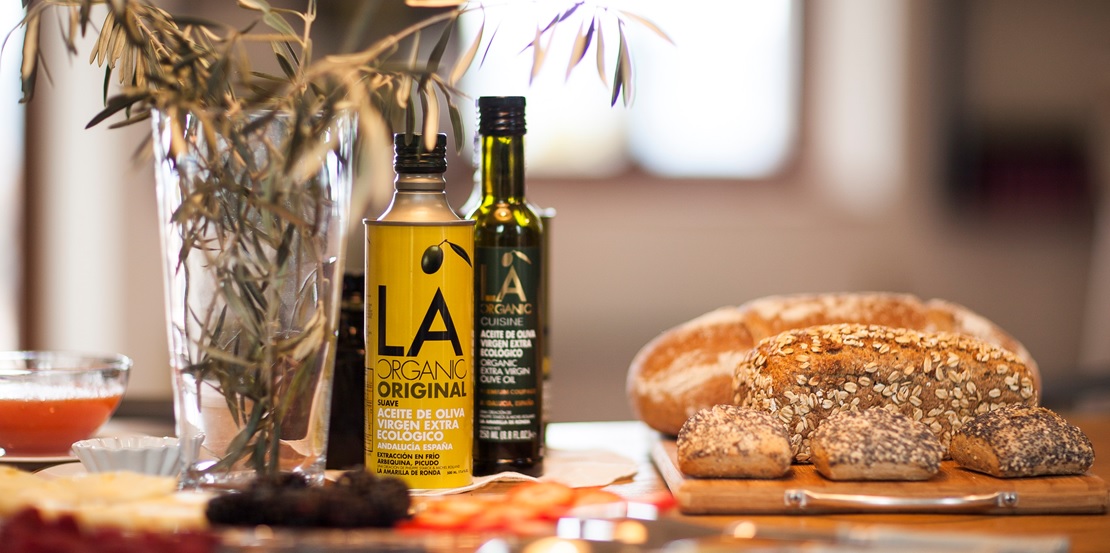 Early prior registration is essential