Although nature begins with reason and ends in experience, it is necessary for us to do the opposite; that is, to begin with experience and, from this, to proceed to investigate the reason.
(Leonardo Da Vinci)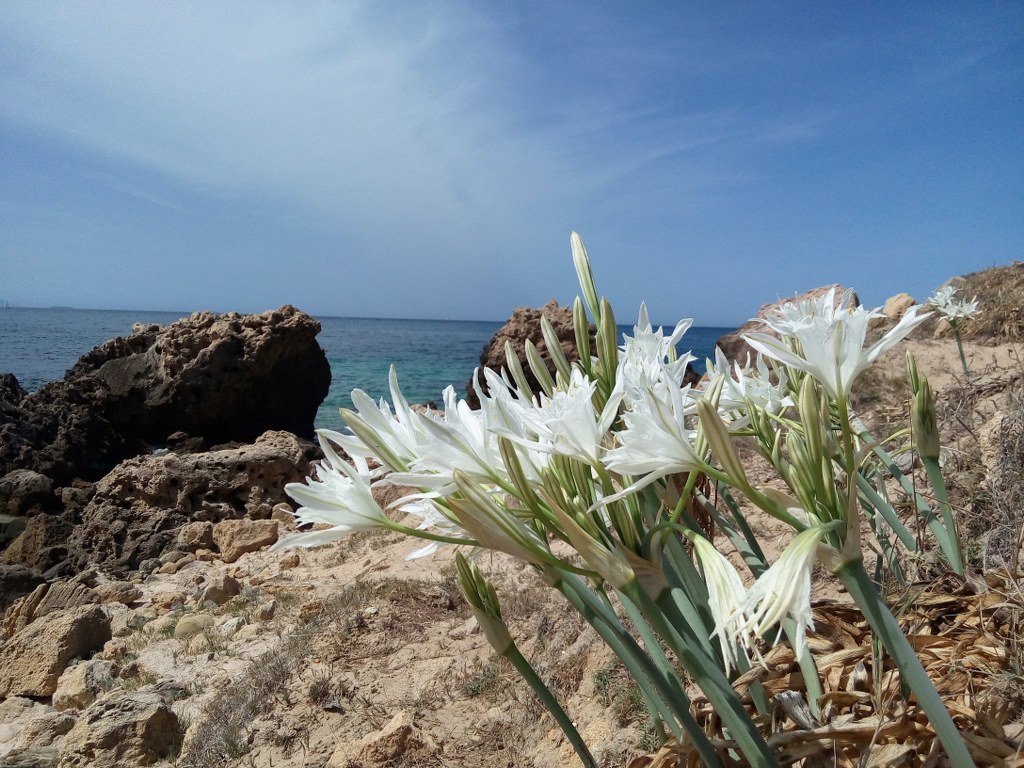 Andalusia has more than 80 nature reserves, which account for about 18% of the entire area. The nature reserves in which we walk offer a unique botanical diversity and many special features. The Pinsapo fir (abies pinsapo), which is found only in Andalusia and in the Yebala Mountains of Morocco. The cork oak forest, "Alcornocales", with its huge ancient trees. Also the jagged rock formations around Grazalema, that offer protected breeding places for the impressive Griffon Vultures, amongst others, and is home to many wildlife species, including 34 species of orchids and is now a nature reserve.
The years of uncontrolled development of the coastal region, has disturbed the ecological balance of Andalusia. In times of economic crises, the future of Andalusia is more than ever dependent upon the implementation of environmentally friendly tourism. The autonomous government of Andalusia has launched a master plan for sustainable tourism, which aims to provide an opportunity, particularly for the Andalusian countryside, to create a healthy environment for a sustainable source of income. This is of particular importance to the youth in the remote villages, who otherwise would be forced to move to cities.
The accommodation selected for our tours is not only comfortable and personal, but was also selected in order to support local businesses and secure jobs for villagers. We try to choose companies that maintain a respectful and responsible approach to the environment.
On all of our hikes we place particular emphasis on bringing our guests closer to the environment, protecting nature and also encouraging the local population to reach their highest goal, a healthy environment.
This is the only mark that we want to leave on the environment.