Jimena de la Frontera, Castle and River Tour
DAYHIKES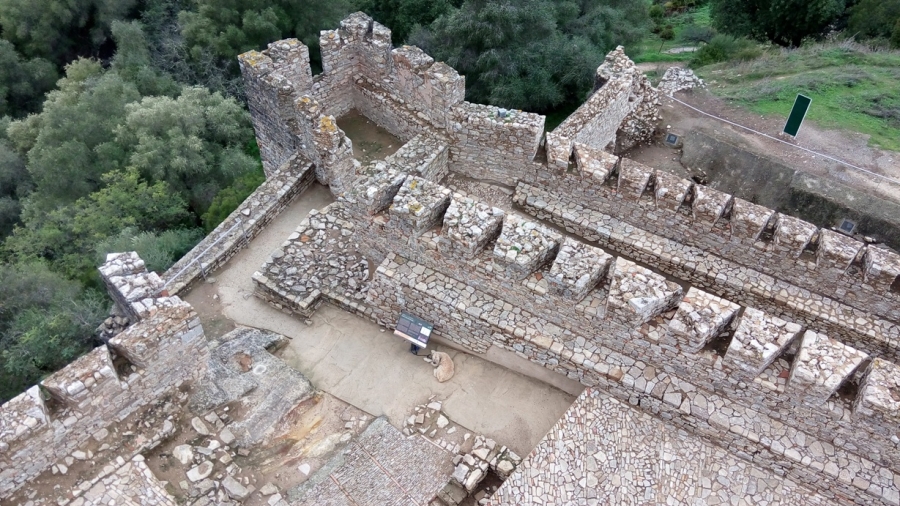 Date:
Tuesday, 30 May 2023
Beautiful easy walk from Jimena up to the Moorish castle above the village, with stunning views over the Cork Forest, and down along the Hozcarganta River, that carved his way through the rocks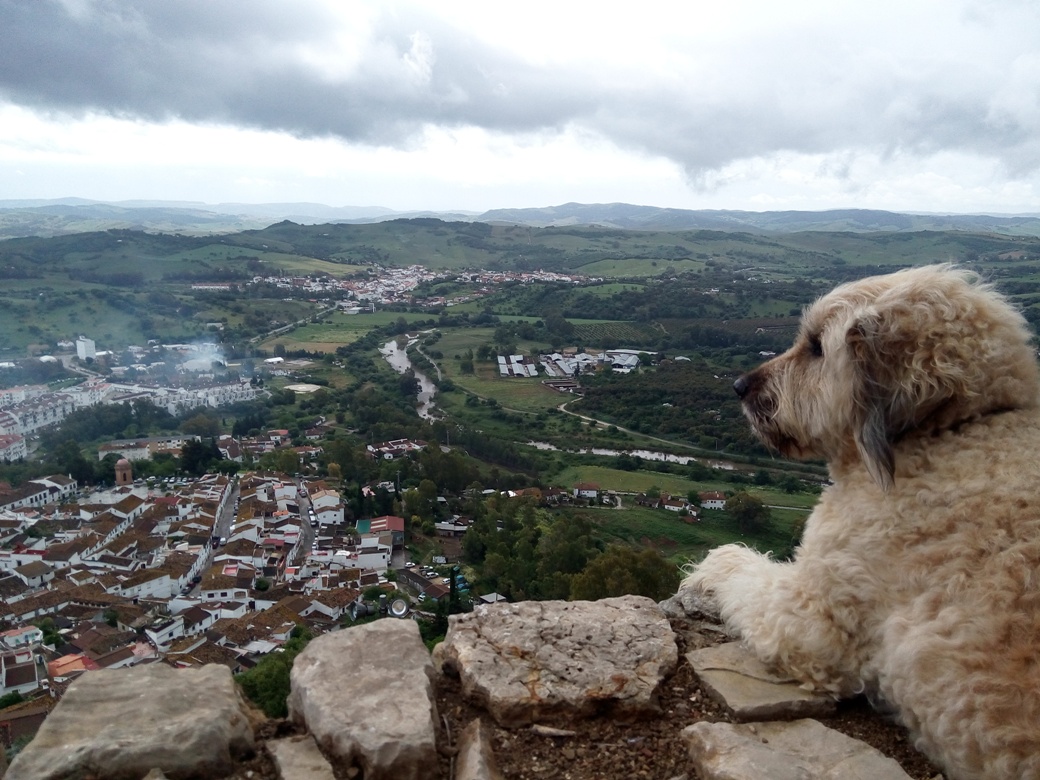 Our route takes us from the centrer of charming village through pretty streets full of flowers up to the old Moorish castle, perched above the town. Jimena is called "de la Frontera", meaning "the border", like many villages that were located on the border between the Moorish and the Christian Empire.
We continue our walk to a viewpoint overlooking the Cork Forest and from there find our way down to the river.
The Hozcarganta river has engraved its riverbed between bizarre rock formations and lush the vegetation of the Cork Forest Nature Reserve. We follow the river on a very pretty path and when we come back to the village, we can enjoy some tapas in a typical Tasca on the main square.
Difficulty

easy - 7 km - approx 3 hour.
Elevations
↑↓ 279m - circular route
Please bring
Hiking shoes, sun and rain protection, enough water. Bathing suit if you want to swim in the river, highly recommended especially in good weather.
Pick up times
Marbella: 9:00
Estepona 9:30
Expected return
16:00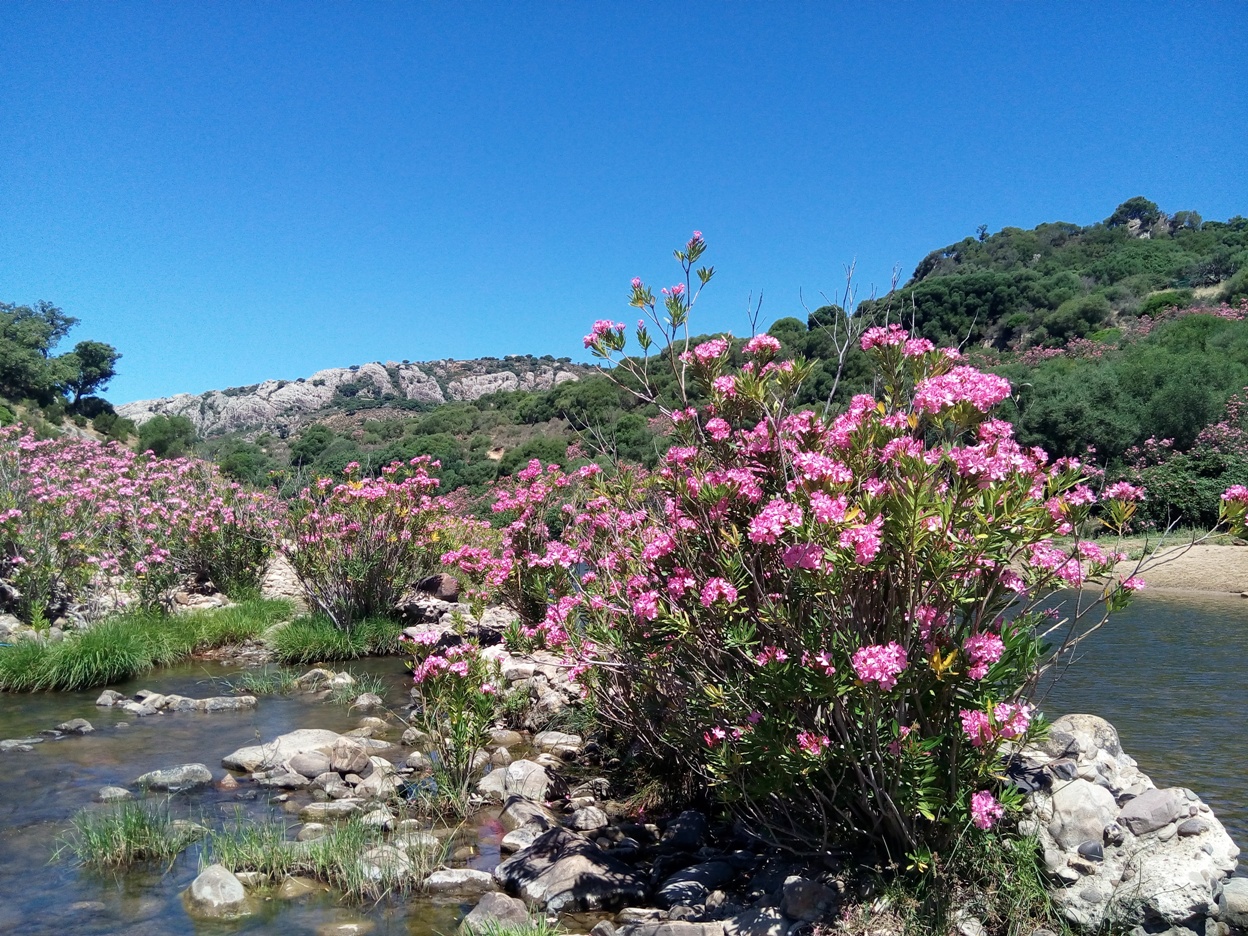 Price: 50€
Included
Hiking guide, insurance and transport to starting point and back
Not included
Food and drinks
Registration required