Spectacular Route along the Vulture Gorge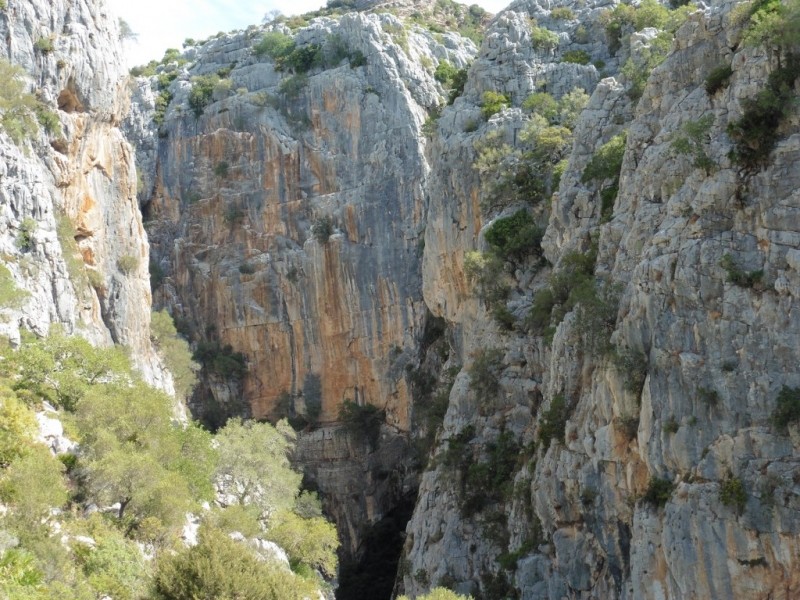 Hiking tour along the Guadiaro River, through farm land and ruins, over a mountain pass to the spectacular Vulture Gorge, where they nest. Including a swimm in the gorge and a short train ride back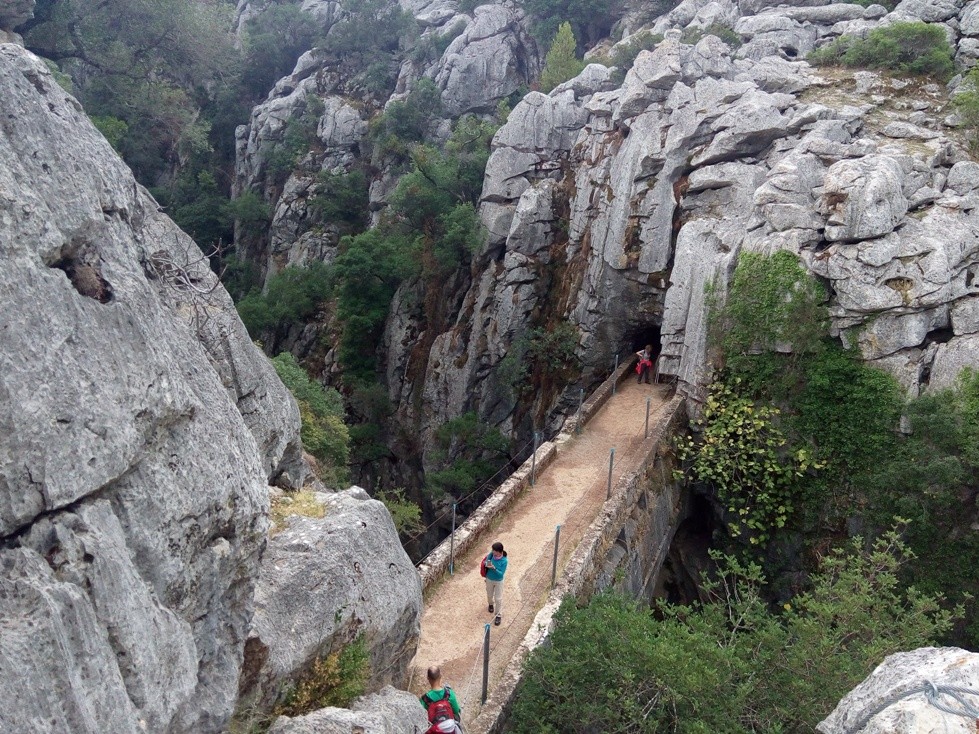 A very beautiful walk that takes us from Cortes historical path "Cañada del Real Tesoro" to a spectacular bridge over the vulture gorge. Huge Griffin Vultures nest in this gorge, and we generally get to see them as they fly in and out the gorge. At the end of the gorge is a beautiful natural pool, inviting for a cool bath, we walk down there to go for a swim.
We continue our way on a pretty path above the river Guadiaro to the train Station of Gaucín, El Colmenar and take the train back to our starting point.
The path is well prepared and pleasant to walk, but with a steep part over a hill, which we just going to take slow and at your paste.
We can have some tapas near the train-station before we take the train back. Our train leaves at 18:07, the train ride only takes 9 minutes, but we still have to drive back to the coast
Difficulty

medium - 13,5 km - approx. 5 to 6 hours.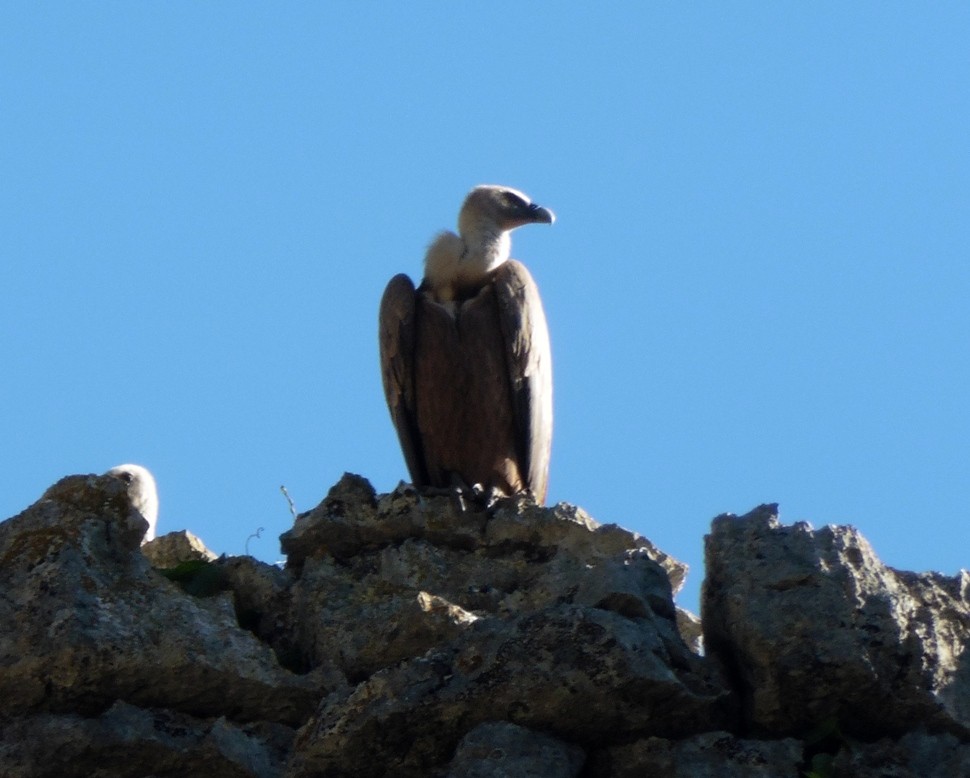 Elevations
↑542m ↓685m
Please bring
Hiking shoes, sun/rain protection, food and enough water. Bathing suit if you want to swim in the river (summer).
Pick up times
Marbella: 9:00
Estepona 9:30
Expected return
19:30
Price: 58€
Includes
Hiking guide, insurance, tren trip and transport to starting point and back
Not included
Food and drinks
Reservation required