Genalguacil - the artists' village in the Ronda mountains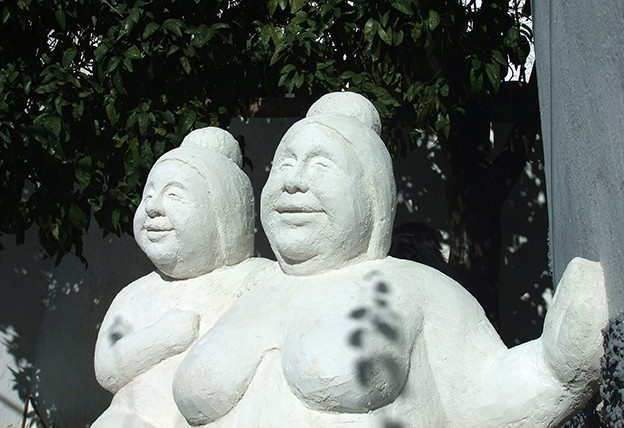 Our walk leads us through a chestnut forest, with amazing views to the surrounding mountains, to an authentic jewel amongst the mountain villages, Genalguacil surprises with artwork around every corner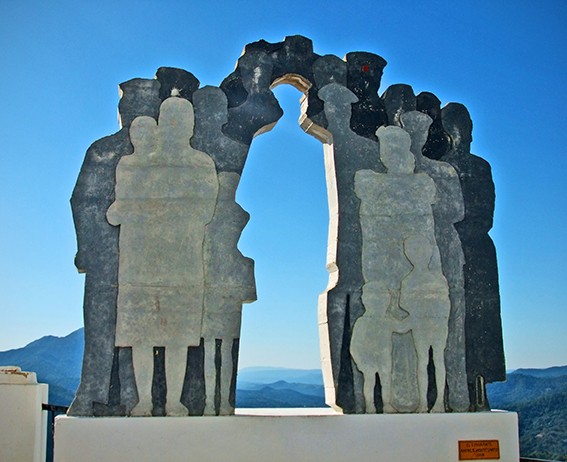 Genalguacil is an Arabic word which means "The Garden of the Caliph". Today Genalgaucil is not only known for its gardens, but also for the artworks that are found scattered all over the place. The hike through chestnut woods and green valleys is very pleasant and easy. We take time to visit all of the sculptures in the city and enjoy this very special place.
Since 1994, every other year, in August, an art workshop under the name "Encuentros de Arte" is held. International and local artists meet to exchange ideas and experiences and to create artworks with materials from the environment. These sculptures remain in the village for cultural heritage.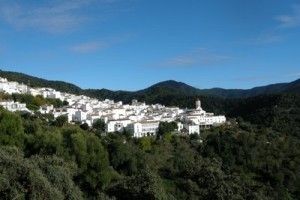 Difficulty


Easy/medium - 9 km - 3 hours.
Circular route within the area, plus 1 hour in the village to visit works of art and after we can take the time for some typical tapas with local specialities.
Elevations
↑↓525m
Please bring
Hiking shoes, sun and rain protection, camera and plenty of water.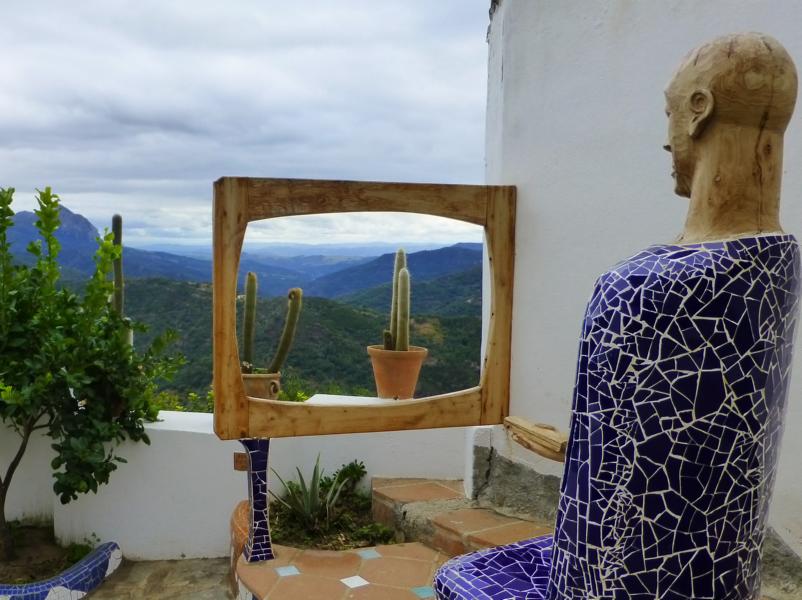 Pick up times
Marbella: 9:00
Estepona: 9:30
Expected return
17:00
Price: 65€
Includes
Hiking guide, insurance and transport to starting point and back
Not included
Food and drinks
Reservation required