Weekend excursion - hiking with an overnight stay in a winery
VINEYARDS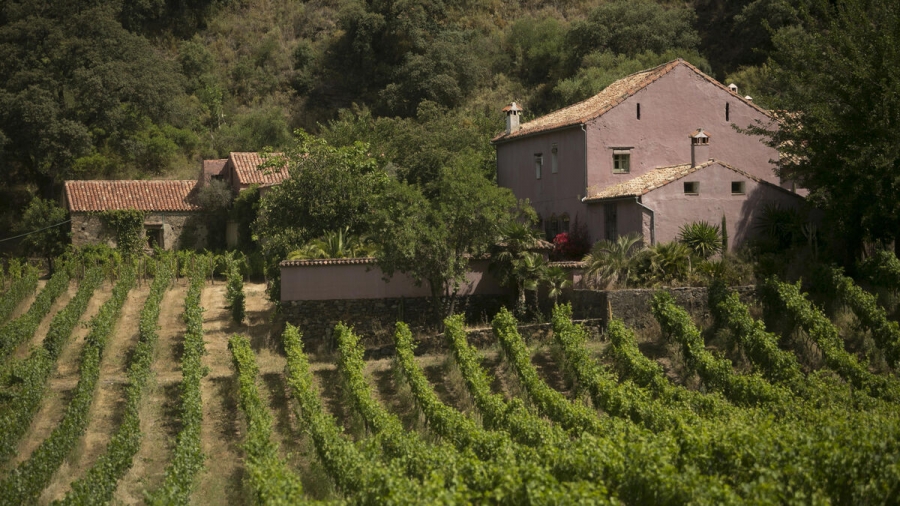 Date:
Saturday, 12 June 2021
-
Sunday, 13 June 2021
Beautiful hiking route through the chestnut forests in full bloom, the mountain villages of the Ronda Mountains and the Genal river valley. With wine tasting, dinner and overnight stay in the historic royal tin factory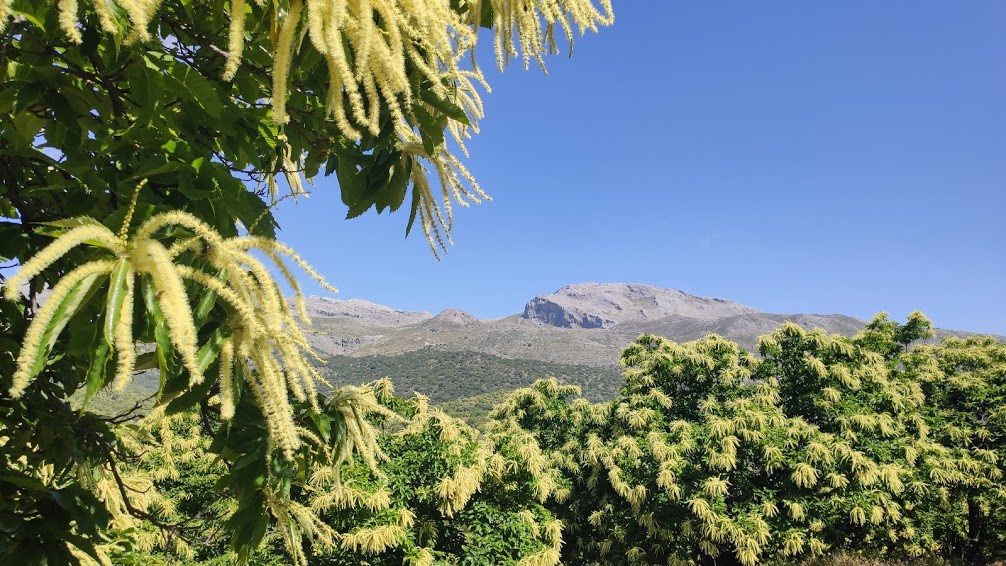 The summer version of this tour is shorter and runs more in the river valley and forest, adapted to the temperatures.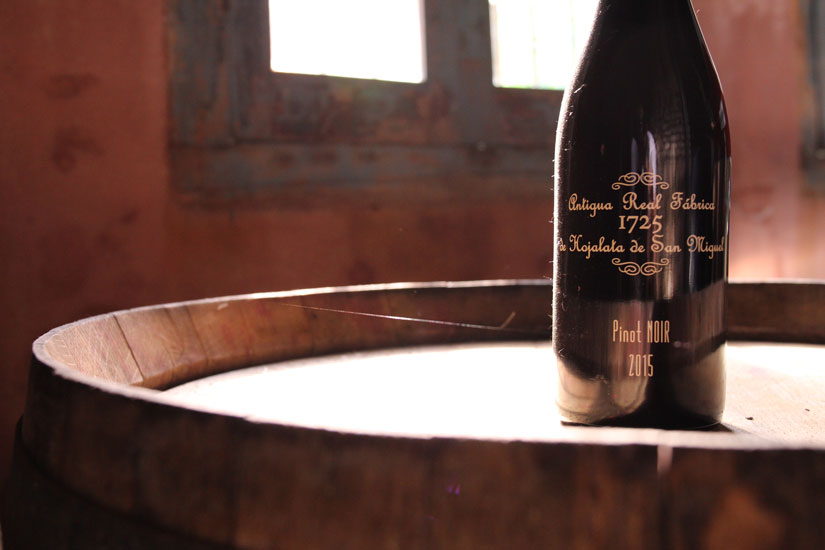 Hiking on paths, in the river valley and on forest roads, in the midst of blooming chestnut forests. Our circular hike starts in the village of Juzcar, the famous blue village and leads over the white village of Faraján down into the valley of the Genal river.
With a night in the Historic Royal Tin Factory, which has been converted into an organic winery, a historical tour, a wine tasting, a delicious dinner and a bed to rest await us. An extraordinary unique experience.
Day 1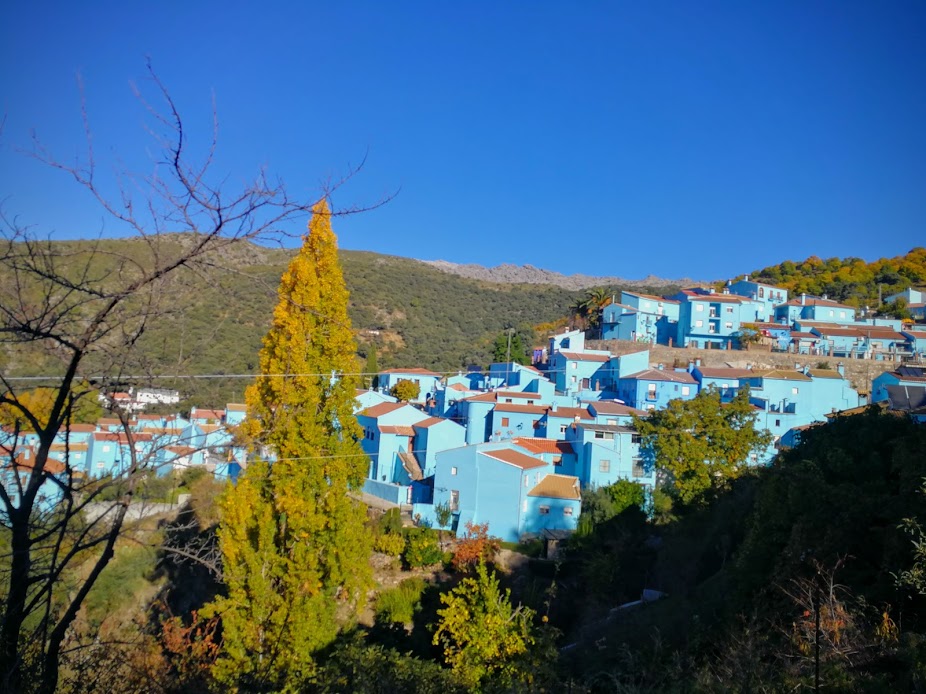 From Juzcar, Faraján and to the royal tin factory
Our route starts in the picturesque village of Juzcar, the famous blue village. We visit this special place and after a coffee we start our hike to the source of the Zua River and on to Faraján.
In Farajan we take a break and fortify ourselves with tapas in the village before we continue our way to the Royal Tin Factory on the banks of the Genal River. A historical tour that will reveal all the secrets of this wonderful and mysterious place awaits us, as well as a tasting of the winery's organically grown wines and a delicious dinner.
Difficulty - day 1

medium - 3 hours, 9 km
Elevationes
↑549 m ↓750 m
---
Day 2

From the Tin Factory along the river to the waterfall and to the abandoned village EL Moclón
After breakfast we hike along the Genal River until we meet the confluence of the Zua in the Genal, we follow the Zua slightly upwards to a waterfall. From there towards Moclón, an abandoned village of Moorish origin.
On the way back to the coast we drive on a very beautiful route via Pujera and Igualeja, where we can also visit the origin of the Genal.
Difficulty - day 2

medium - 3 hours, 7 km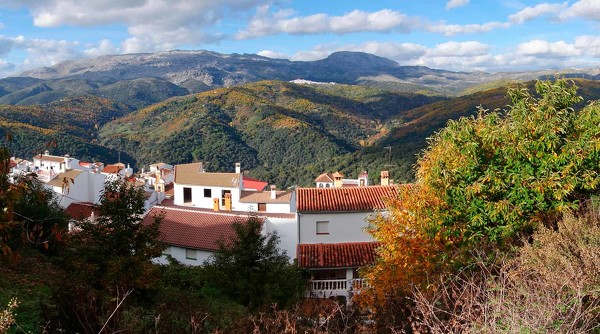 Elevationes
↑882 m↓492 m
Please bring
Hiking boots, water shoes, swiming gear, sun protection, enough water.
Pick up day 1
Estepona 08:30
Marbella: 09:00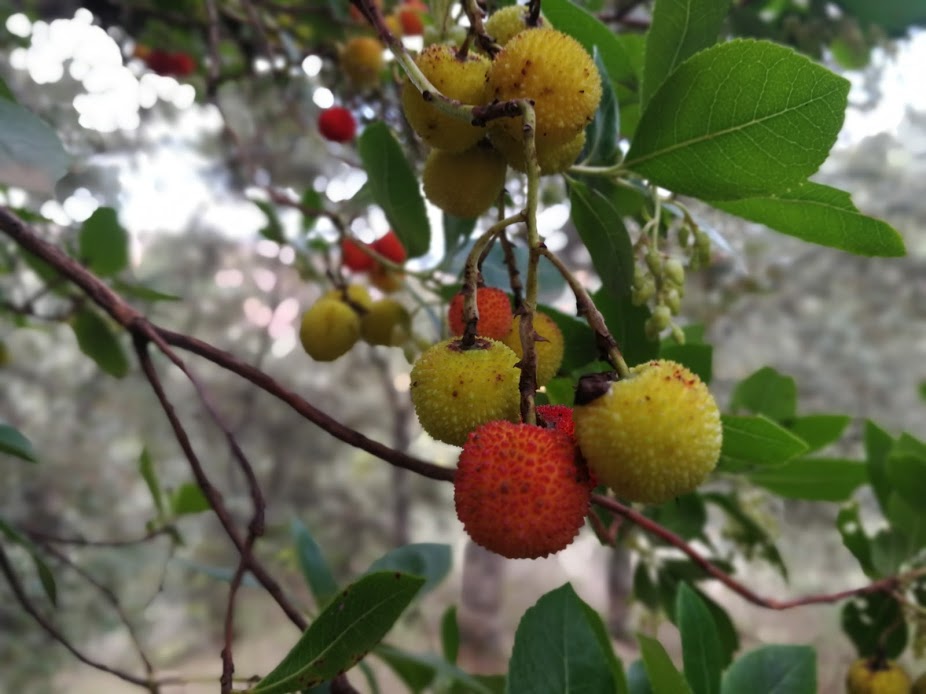 Estimated return day 2
18:00
Price per person:
195€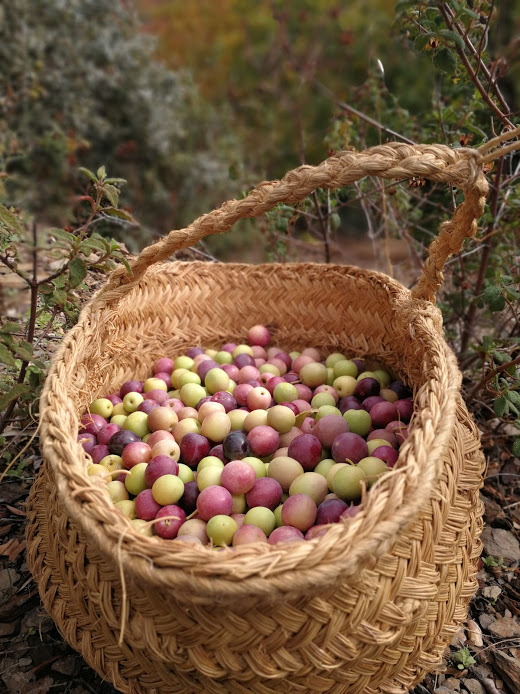 Included
Guide, Accommodation in a double room (no singles), historical visit to the Old Royal Tin Factory, wine tasting, dinner, breakfast; insurance, transportation to the starting point and back, luggage transport
Not included:
other meals and drinks
Reservation required
All Dates
From

Saturday, 12 June 2021

to

Sunday, 13 June 2021