The amazing route of the Ammonites at the Torcal
DAYHIKES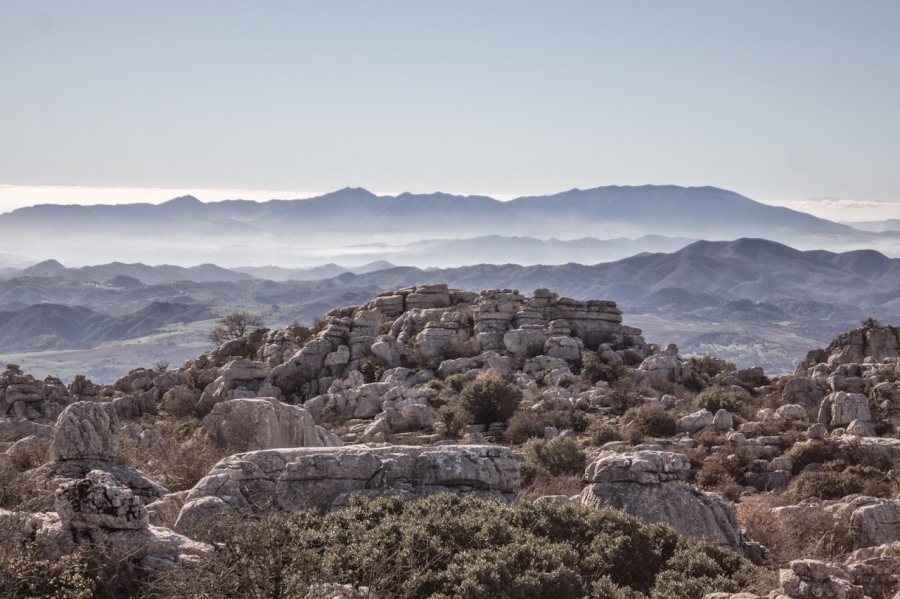 Date:
Friday, 24 September 2021

The most beautiful, but also most challenging route at the Toral, between million-year-old stone sculptures and marine fossils
It is the most unique, magical and least frequented route. With amazing landscapes, incredible rock formations and fantastic views.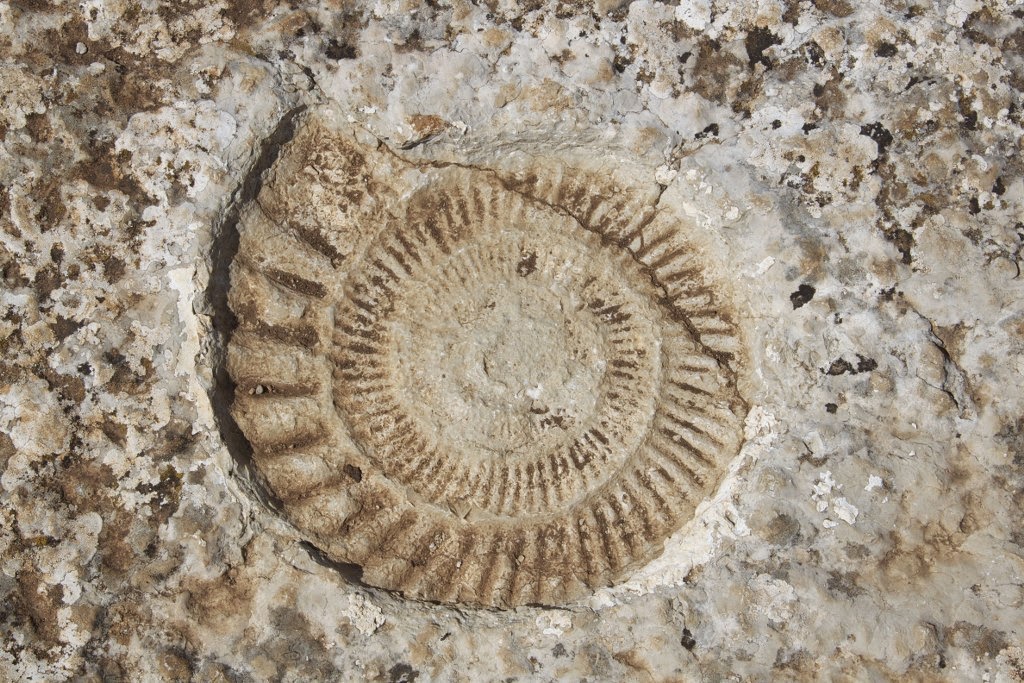 Torcal de Antequera has been declared a World Heritage Site by UNESCO and is one of Andalucia's biggest tourist attractions. From the visitor center there are several marked trails, but we go the most demanding route, the reward is priceless.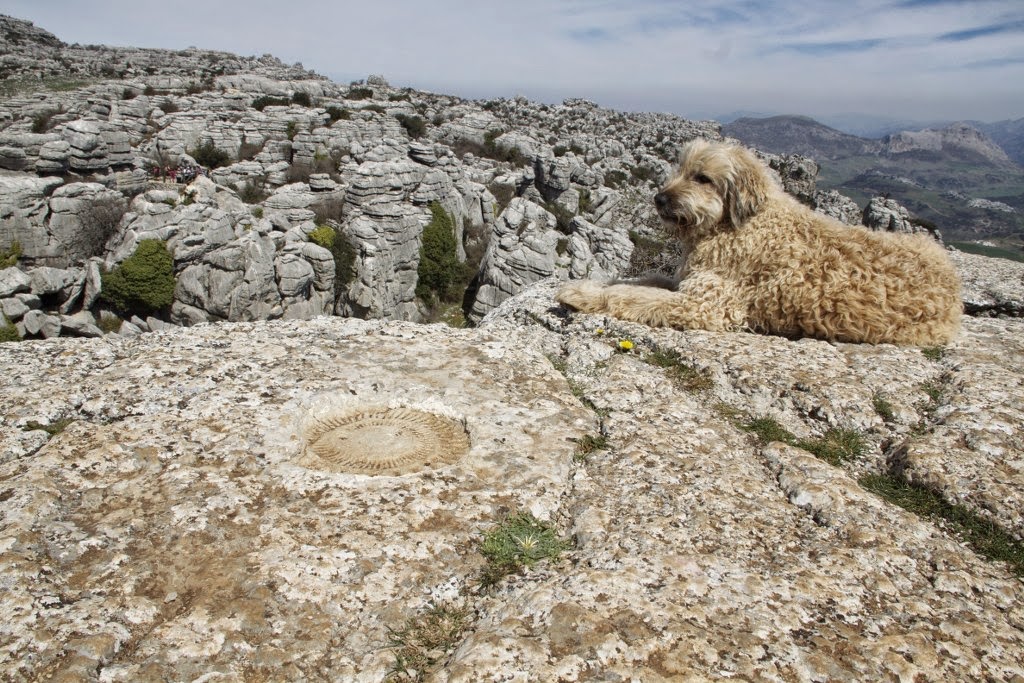 We will only view the "Cornisa del Diablo", the cornice of the devil, a spectacular kind of rock balcony, there is an easier way to bypass this part.
Difficulty:

medium/high - 7,8 km - about 5 hours - Although the tour is not very long and has no big elevations, it requires a ceertain level of surefootedness and dexterity, part of this path is very little developed.
Elevations:
↑ ↓289m
Please bring: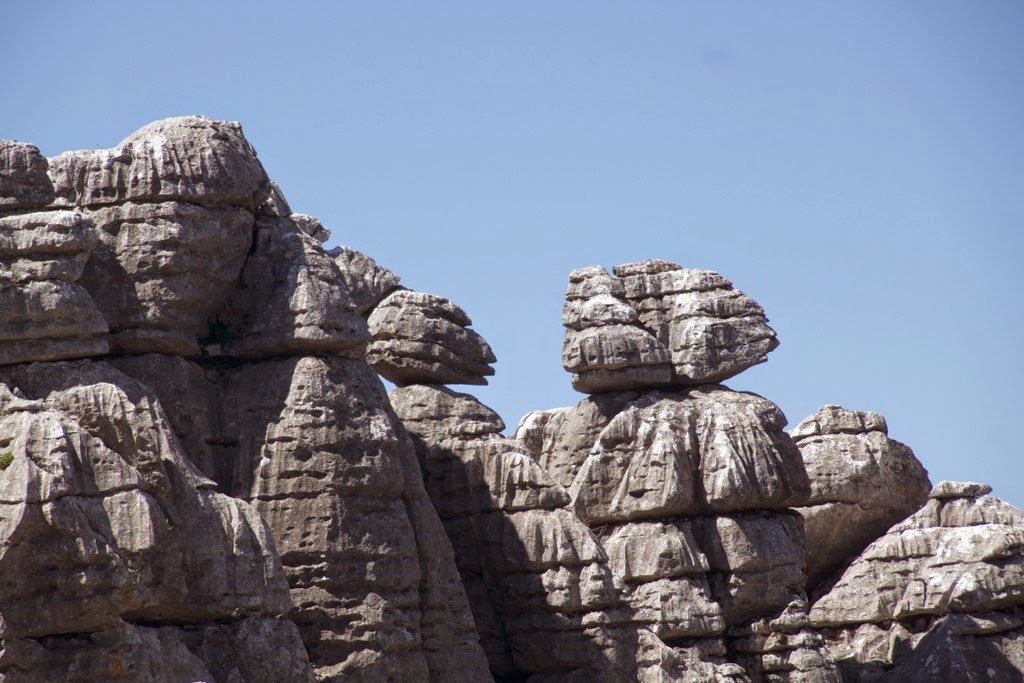 Hiking boots, food, plenty of water, food, rain/sun protection
Pick-up times:
Estepona: 8:30
Marbella 9:00
Estimated return:
19:00
Price: 52€
Includes:
Hiking guide, insurance and transport to starting point and back
Not included:
Food and drinks
Reservation required