Cork-forest hiking tour - Cueva de los Maquis
DAYHIKES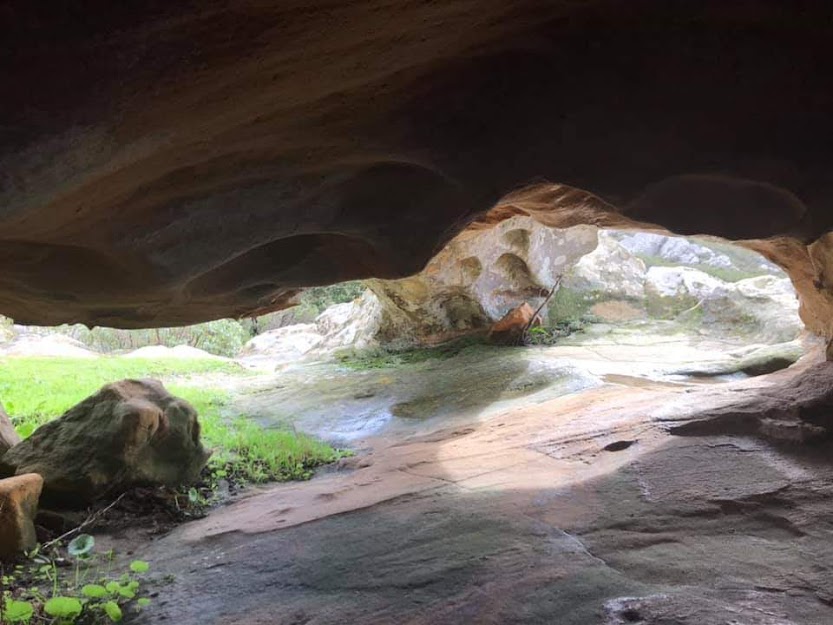 Date:
Thursday, 09 December 2021
Beautiful circular hike through the Cork Forest Nature Reserve, near Castellar de la Frontera to an historically very interesting cave, bizarre rocks and an amazing view over the forest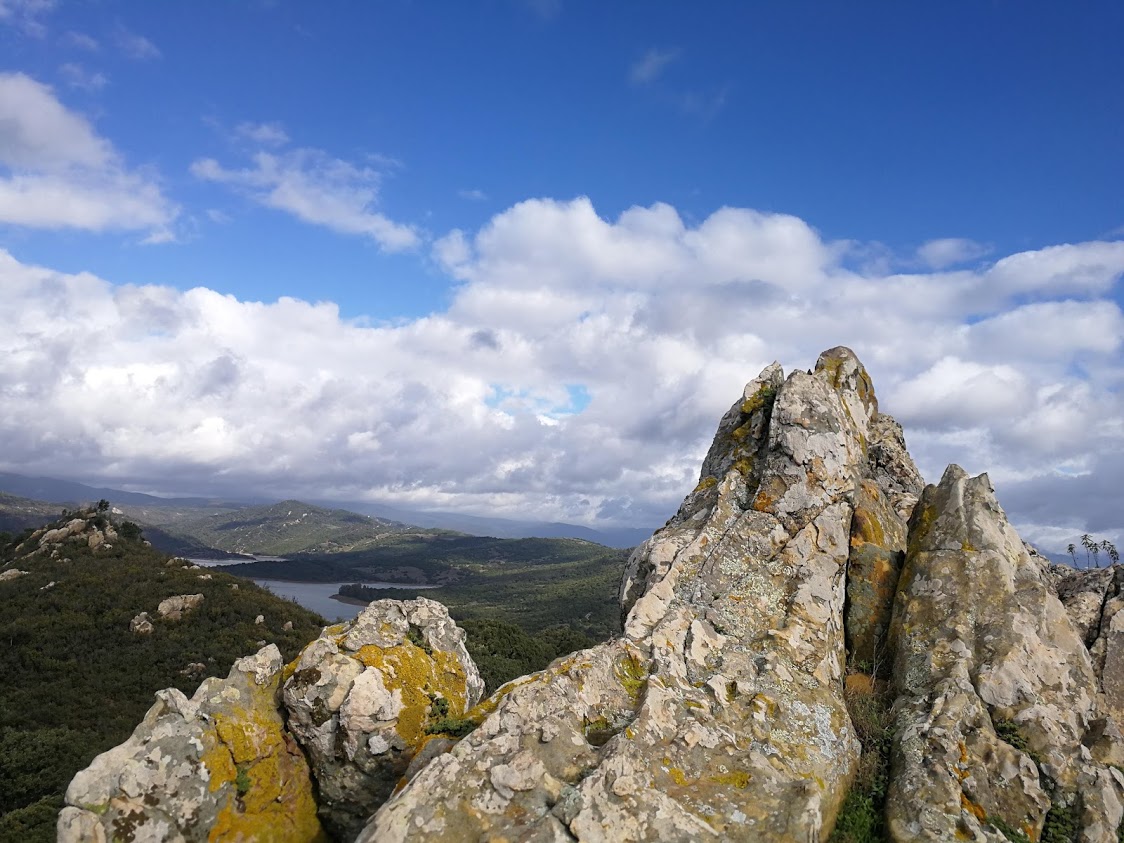 The name of the caves or rather half caves (shelter) goes back to the story, which states that this place was the refuge of the Maquis, a Republican guerrilla who fought against the Franco dictatorship. There are several sentences engraved in the rock from this period. But the story of these three half-caves leads us much further into the past. The cave paintings that we can find there are at least 4000 years old.
It is a relatively easy route, mostly through forest roads and well-maintained trails through a beautiful forest of cork oaks, with stunning views of the reservoir, the mountains, the Rock of Gibraltar and the Castle of Castellar.
Difficulty:


medium, 9 km – approx. 3-4 hours. At the end of the tour we can have some tapas at the village.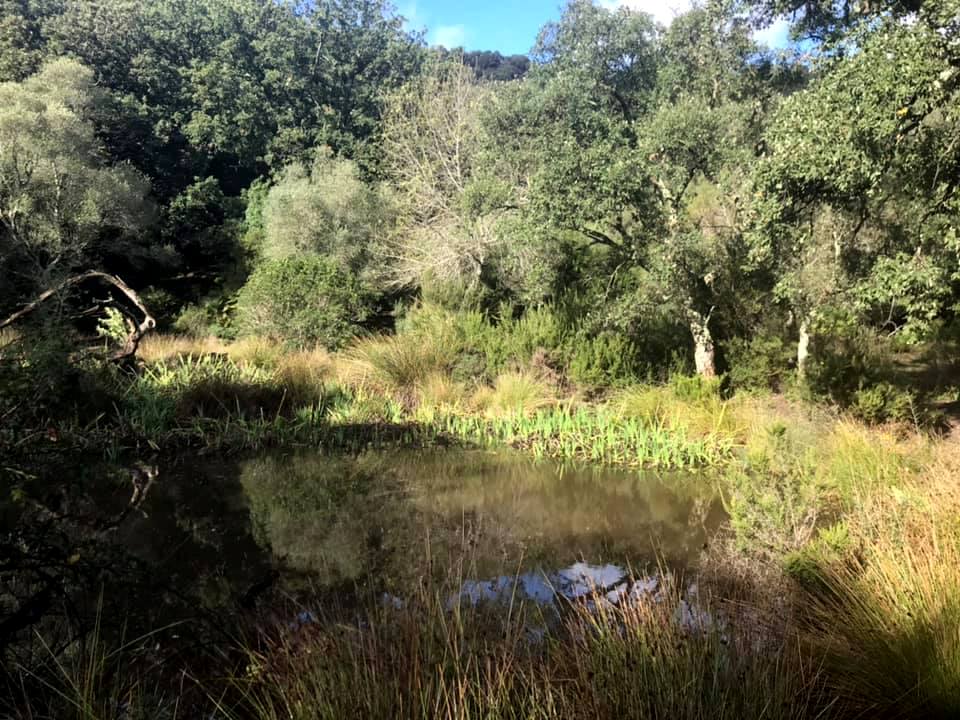 Elevations:
↑↓423m
Please bring:
Hiking shoes, sun and rain protection, enough water.
Pick up times:
Marbella: 9:00
Estepona: 9:30
Expected return:
17:00
Price: 48€
Includes:
Hiking guide, insurance and transport to starting point and back
Not included:
Food and drinks
Reservation required