Easy walk on the irrigation channel of the Guadalmina River
DAYHIKES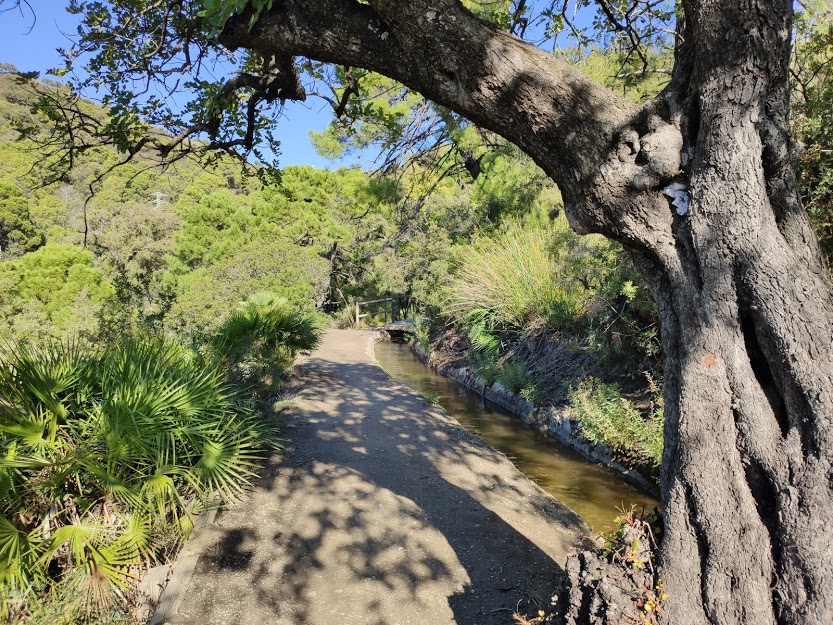 Date:
Monday, 20 December 2021
A wonderful and quite easy walk along the irrigation canal of the Río Guadalmina, with a view of the Angosturas gorge from a wooden bridge over the gorge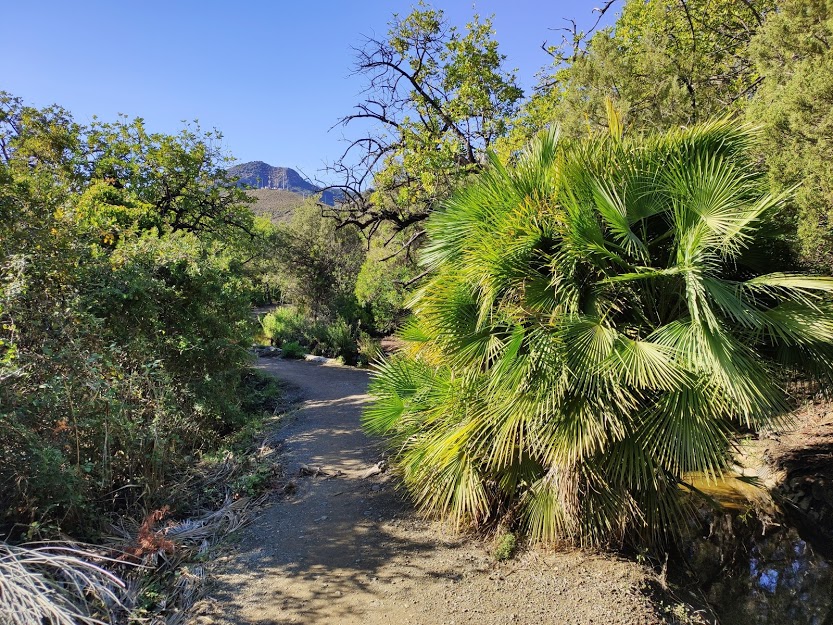 The water channel has been part of an irrigation system for orchards and farmhouses since the Muslim era. Following one of the channels, a beautiful hiking trail was created, along this path we can also get to know the flora of the region. At the end of this path, we cross a wooden bridge, from which we get great view into the impressive Angostura's gorge. The gorge is particularly popular in the summer, when natural stone pools invite to swim and relatively easy canyoning tours through the gorge are offered. The way back takes us along a beautiful and perfectly adapted path along the river to the starting point. After the walk we visit the village of Benahavís and can eat tapas in the village known for its many restaurants.
Difficulty:

easy - 4,5 km - about 2 hours

Elevations:
↑↓45m
Please bring:
Walking shoes, sun / rain protection, drinking water.
Pick up times:
Marbella: 11:00 Hotel Hapimag
Please note: later than usual
Estimated return:
16:00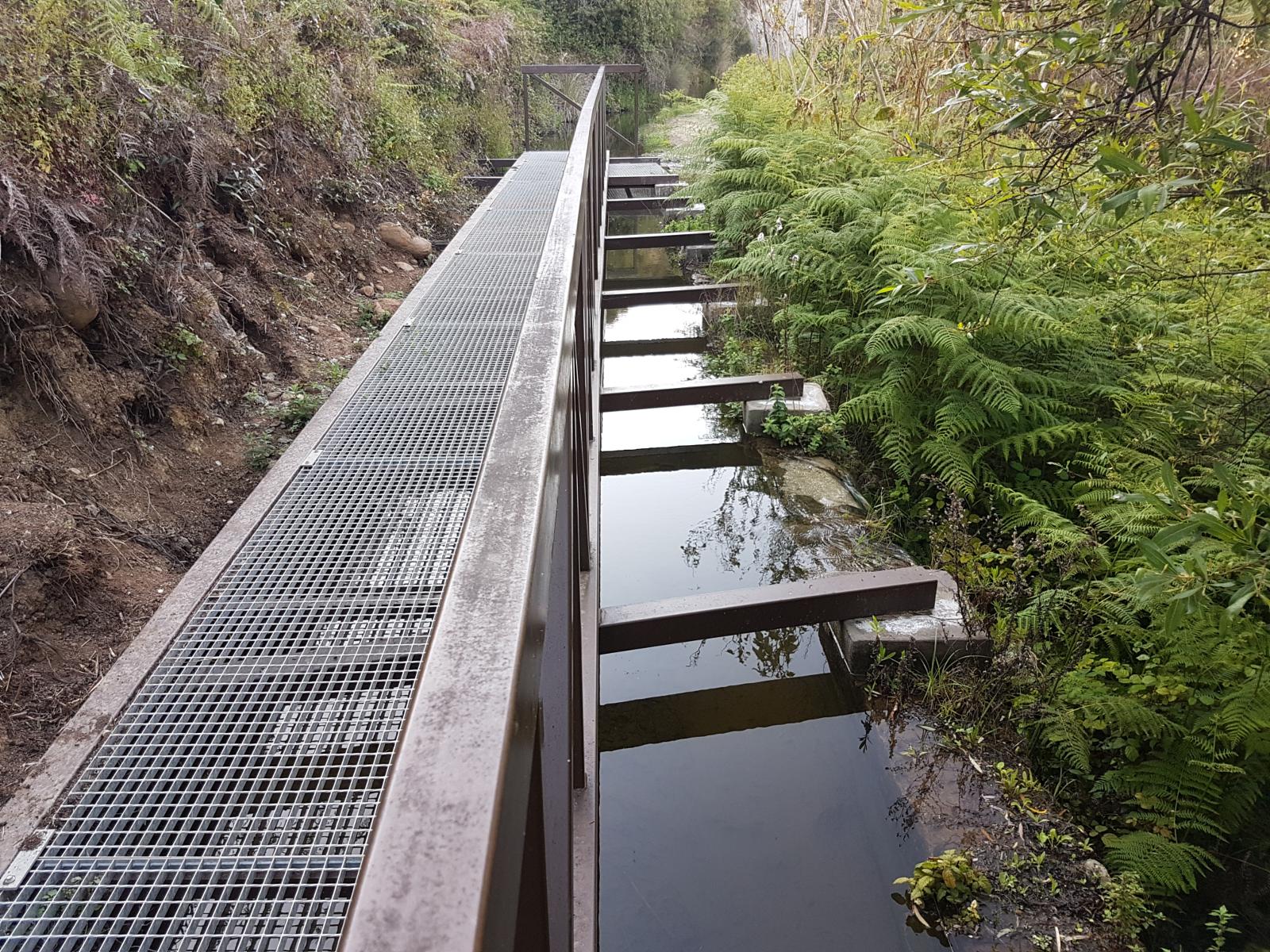 Price: 42€
Included:
Guide, insurance, transport to the starting point and back
Not included:
Food and drinks
Previous registration necessary