Sierra de las Nieves - Pozo de Nieve - Cañadas
DAYHIKES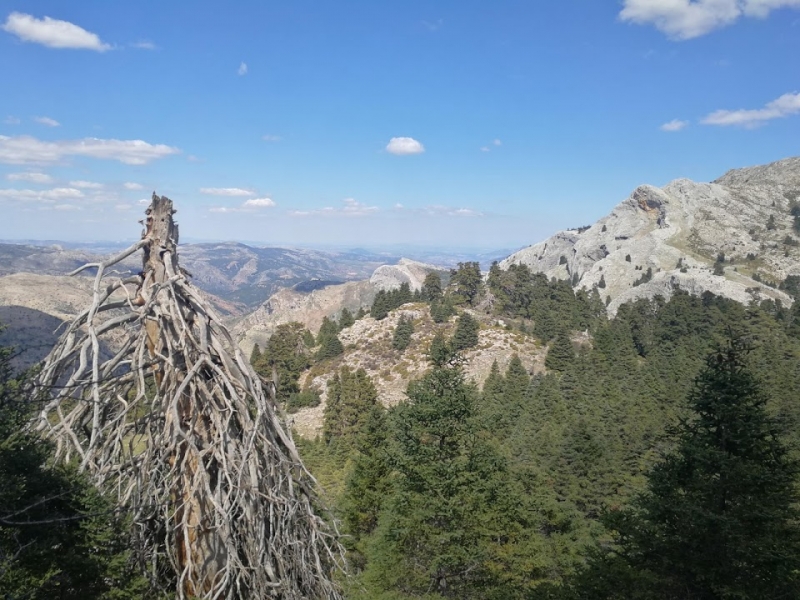 Date:
Thursday, 21 May 2020
Circular hike in the new national park "Sierra de las Nieves" over the two Cañadas through the Pinsapo forest to the plateau of the old mountain oaks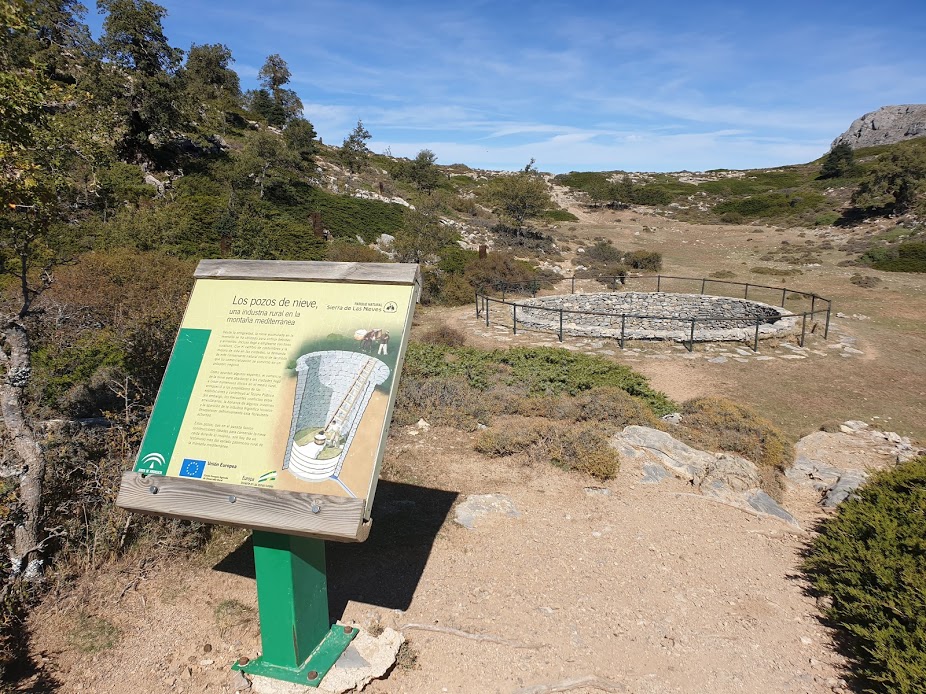 This tour starts at 1300 meters above sea level, in the heart of the Sierra de las Nieves, this is also the startin point to the highest peak, but this time we only go up to the plateau and to one of the old ice fountains that were built at around 1,600m, filled with ice in the winter, which was then transported with donkeys to Ronda in summer.
From there we hike back over the "Cañada de las Ánimas", the path of the souls, a path through dense forest that looks enchanted, overgrown with lichen and moss, and inhabited by fairies and ghosts ...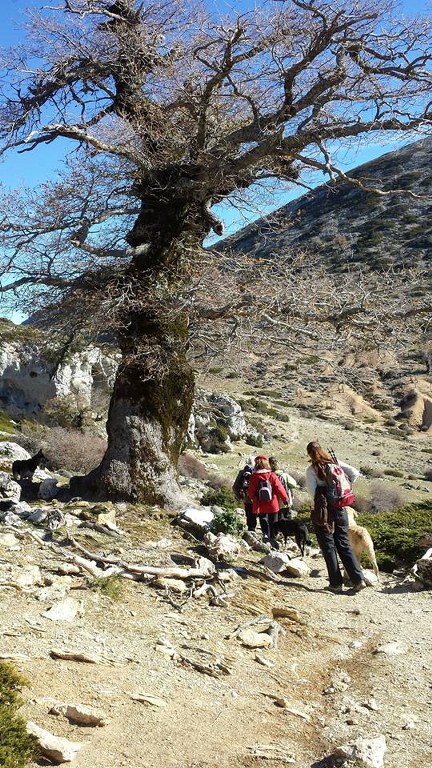 Difficulty:

medium- 5 hours, 9 km
Elevations:
↑↓568m
Please bring:
Good hiking shoes, sun and rain protection, enough water and food, at this tour we will not pass any bar or shop.
Pick up times:
Estepona: 8:30
Marbella: 9:00
Expected return
18:00
Price 48€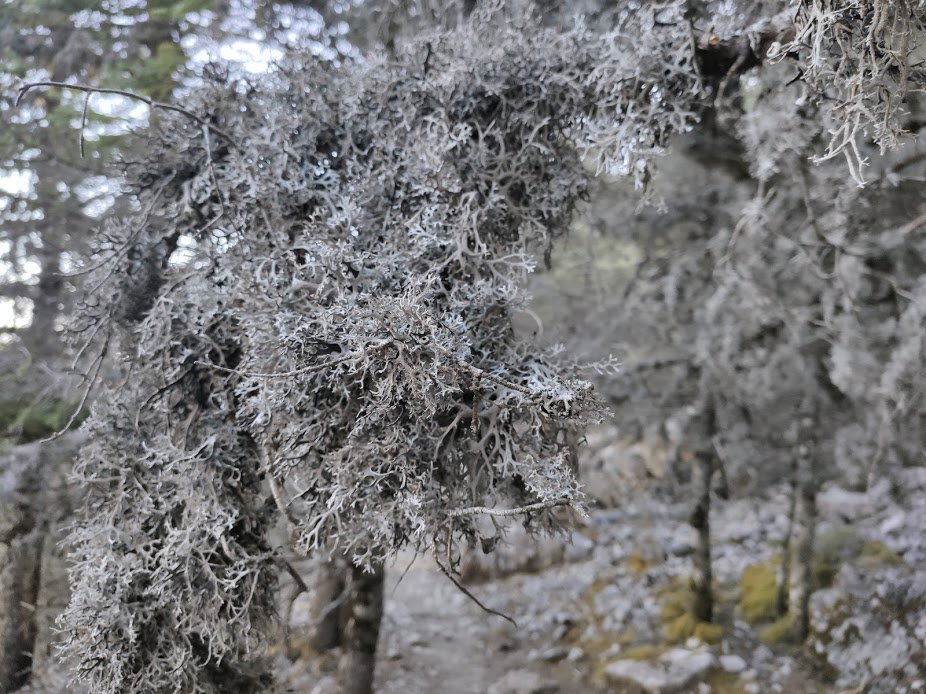 Includes:
Hiking guide, insurance and transportation to the starting point and back
Not includes:
Food and drinks
Reservation required