The Wild Coast along the strait of Gibraltar at sunrise
DAYHIKES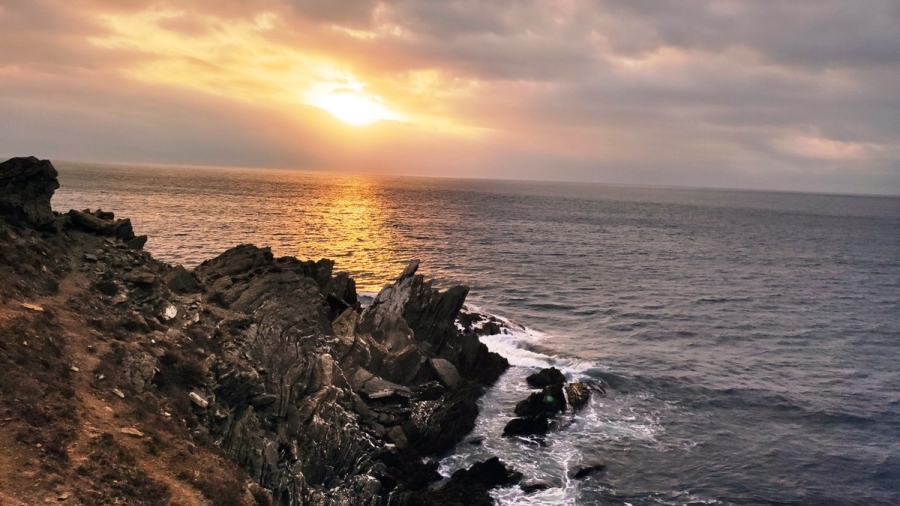 Date:
Friday, 23 September 2022
A very special coastal walk from outside Algeciras to Tarifa at sunrise, on a path along the coast. At low tide we can partly walk directly along the water over rock slabs, passing by interesting ruins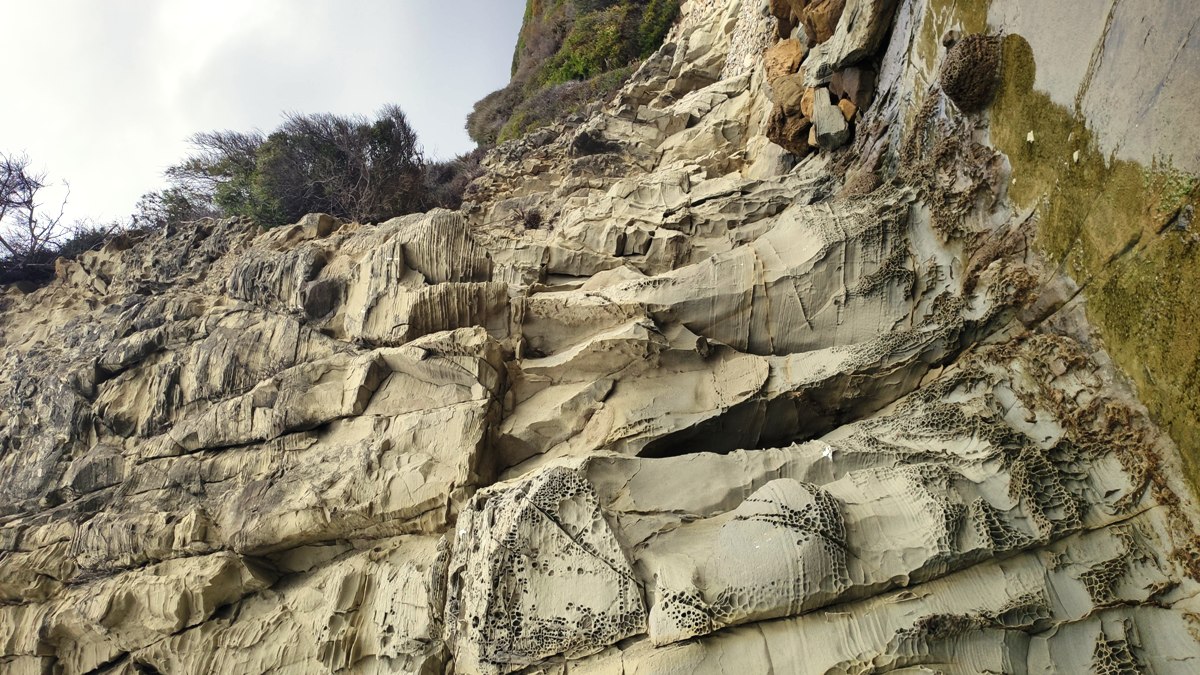 Our beautiful coastal hike starts far outside the city, where nature begins. It is an extraordinary tour and requires not only fitness, but also a spirit of enterprise and the willingness to get up early, we start at dusk and want to be in Tarifa by noon to reward ourselves with a delicious lunch. The path leads through bush vegetation, over rocks, always very close to the sea. In places we can walk over the stone slabs that are exposed at low tide.
The route is linear, after lunch I take a taxi from Tarifa back to the starting point and pick you up, one hour to explore Tarifa or have a coffee.


Difficulty

technically medium, but long - 22 km - about 6 hours.
Elevations
↑455m ↓458 m
Please bring
Hiking shoes, sun and rain protection, enough water
Pick-up
Marbella: 5:50
Estepona: 6:15
Estimated return
17:00
Price: 60€
Included
Hiking guide, insurance and transport to the starting point and back
Not included
Food and drinks
Registration required