COVID 19
Your safety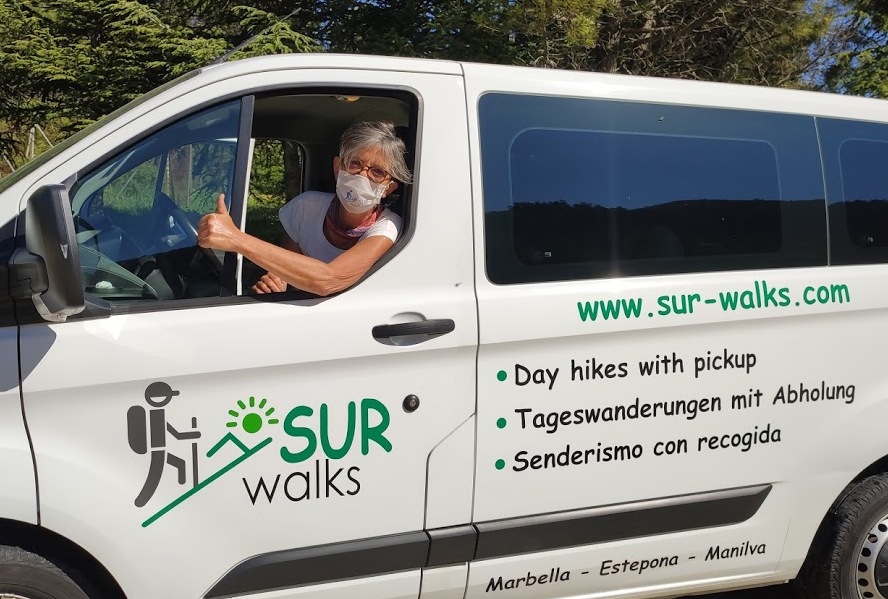 We move in the great outdoors, far away from crowds, there is certainly nothing healthier than exercise in the fresh air. Even if we can forget all this with a clear conscience, at least for a day, and regardless of what everyone thinks about this very unusual situation, we stick to the rules of the game.
No masks are required when hiking, except when we come to / through a village.
Wearing masks is still compulsory in the car, protective masks and hand disinfectants are available.
The vehicle is cleaned and disinfected before every trip.
Solidarity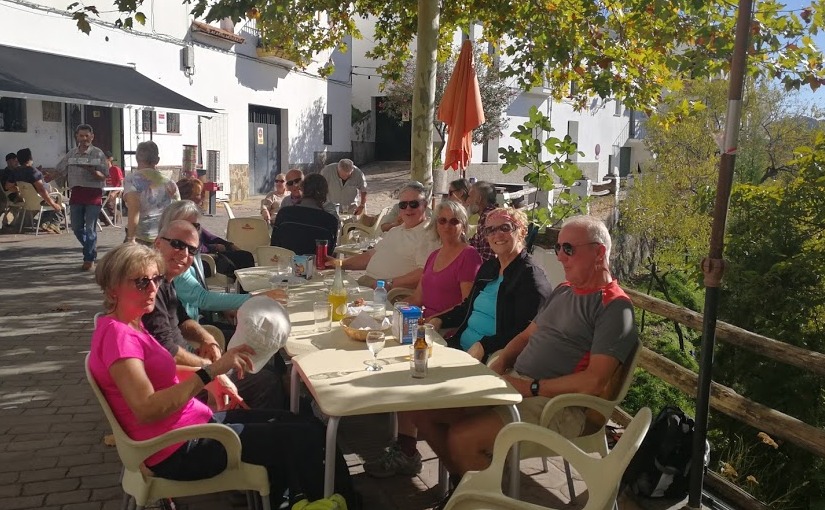 Many small businesses in the villages along our hiking routes face collapse due to this situation. It has always been a concern of mine to stop at a local restaurant on our hikes, not only to enjoy the beautiful surroundings, but also to combine the pleasant with the useful: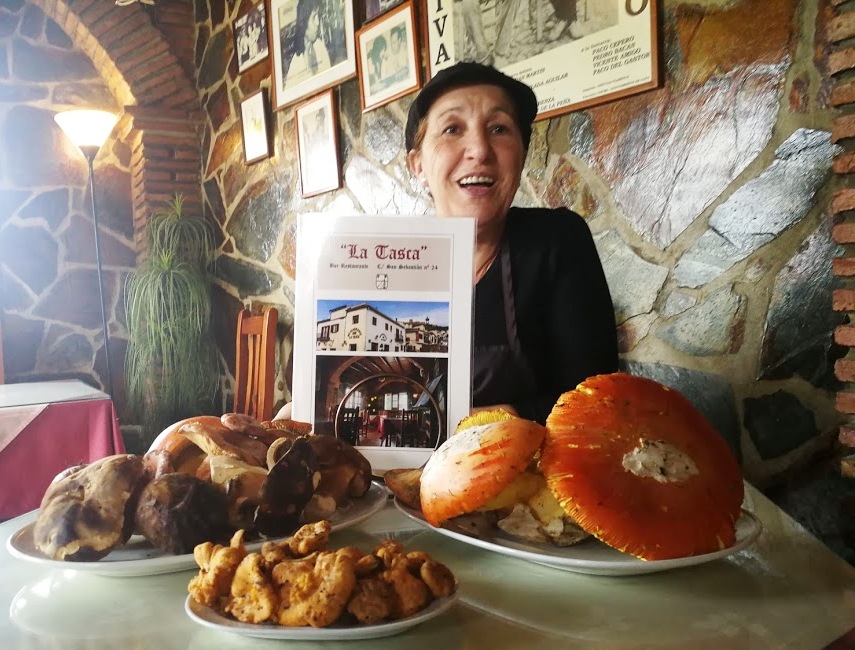 We have the opportunity to try specialties from the area with delicious tapas, and the hosts have a little more turnover, which they need most now.
"Little drops of water make a mighty ocean"