Your safety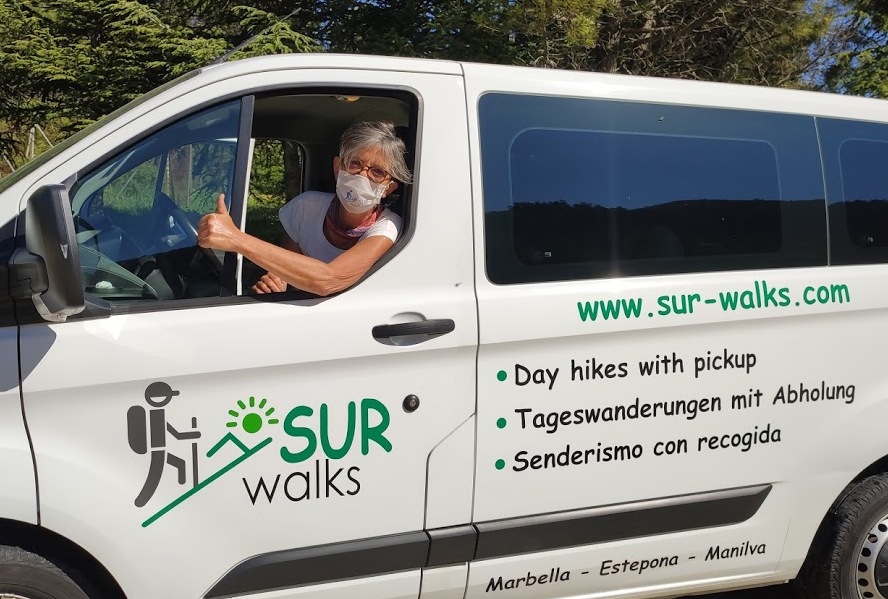 We move in the great outdoors, far away from crowds, there is certainly nothing healthier than exercise in the fresh air. Even if we can forget all this with a clear conscience, at least for a day, and regardless of what everyone thinks about this very unusual situation, we stick to the rules of the game.
Right no masks are required when hiking or in the van, but in case anyone feels vulnerable, we use masks
The vehicle is cleaned and disinfected before every trip.