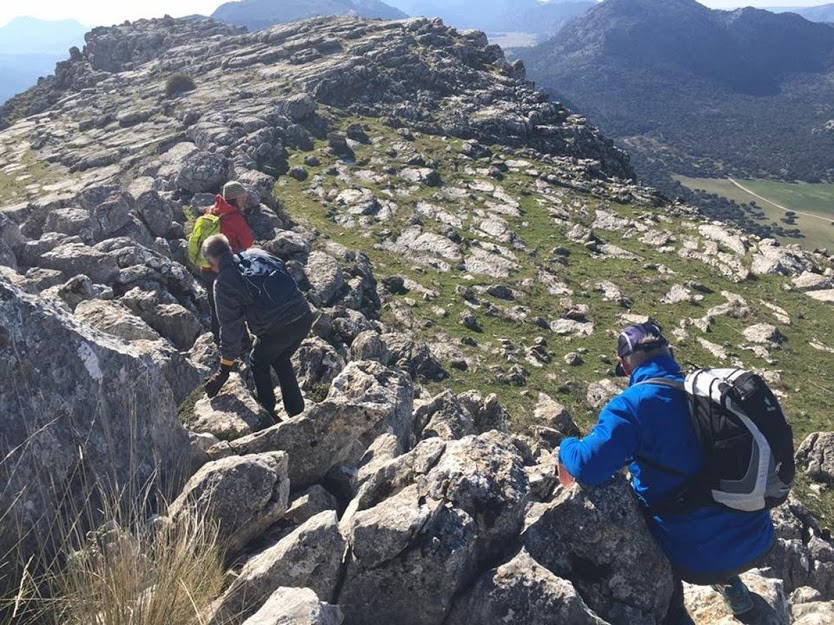 Date:
Friday, 19 March 2021
PLEASE NOTE THIS IS A EXPLORER TOUR, NOT A REGULAR TOUR:
Explorer tours are new routes I am trying out for the first time, this means I am following a route I have on my hiking GPS, route descriptions and all the info to be able to do this tour.
But unlike all my regular tours, I have not done it myself yet. There is a chance we might do some kilometeres more, there might be parts we cannot do, or unexpected obstacules. But you still have a guide, transport, insurrance and most likely a great time, but you need to be sure footed, quite fit, and have a bit of an adventure spirit.
For more information contact: This email address is being protected from spambots. You need JavaScript enabled to view it.
EXPLORER TOURS ARE ALWAYS SPECIFIED AS SUCH AND ALL OTHER TOURS ARE WELL KNOW TOURS