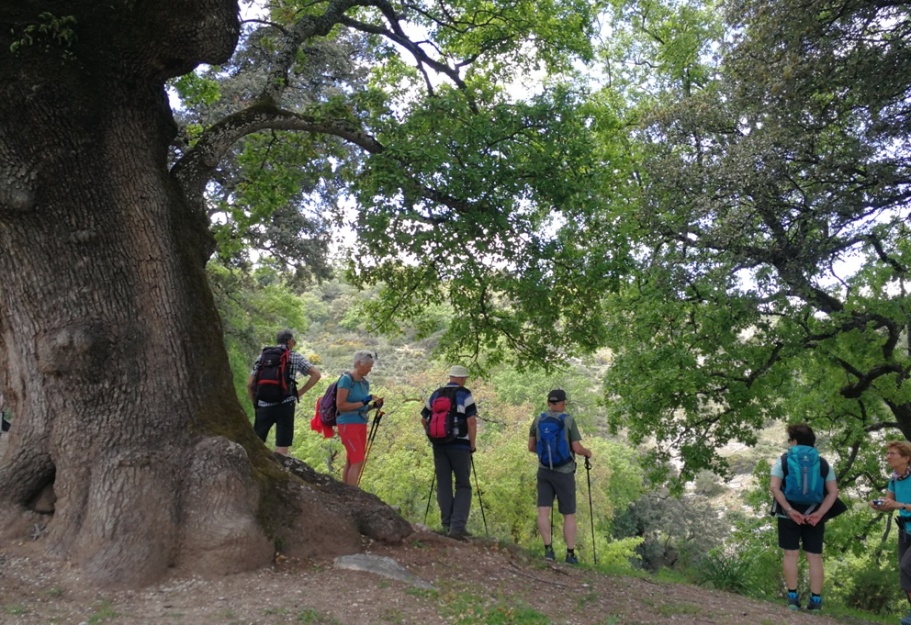 Getting off the beaten track. Mountain and coastal walks, white villages, cork forests, rugged mountains ...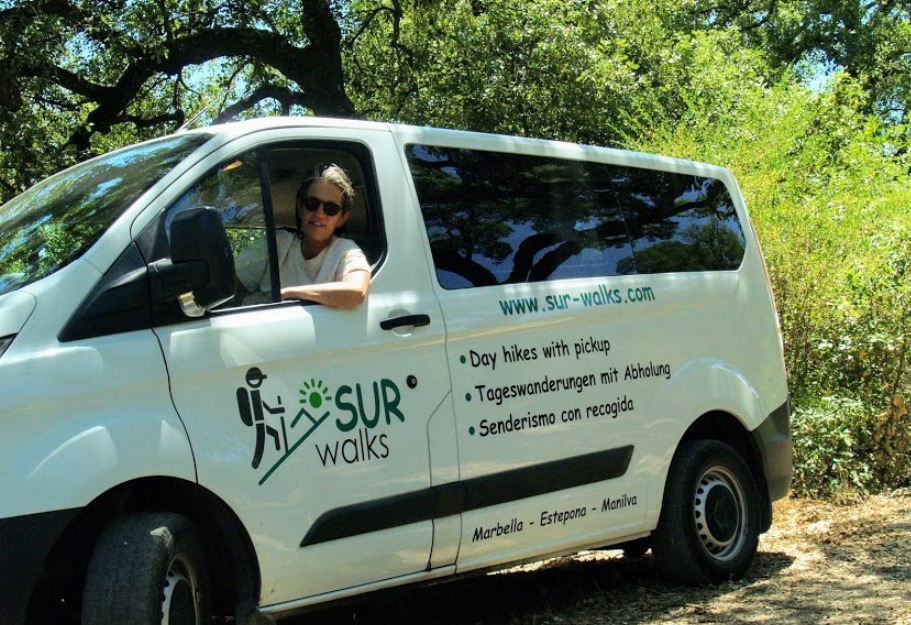 We hike out of love for nature, in small groups, pick-up in minibus and your personal guide. I look forward to hiking with you!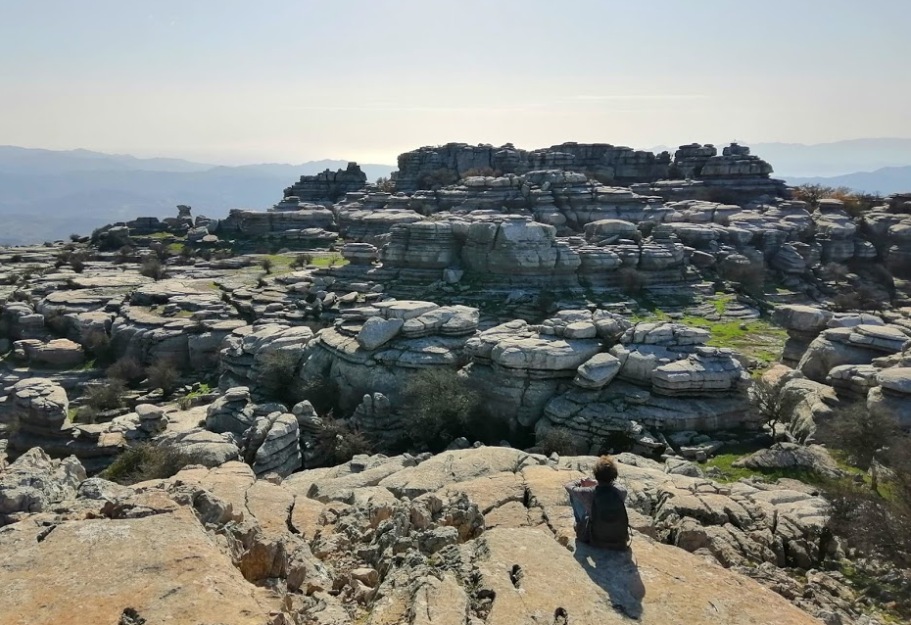 Day hikes, multi-day tours or hiking trips. Tailored to you personal needs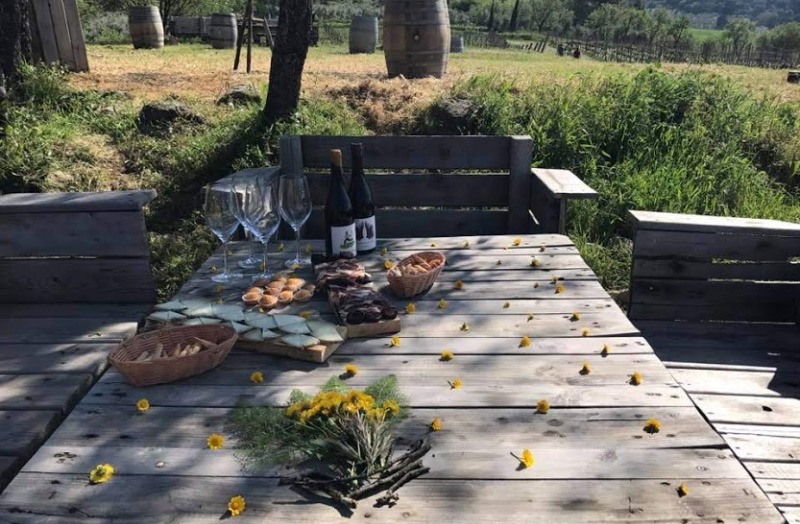 Special occasions
A very special excursion, for a very special occasion. Whether a birthday, anniversary or simply the joy of a unique experience with friends or family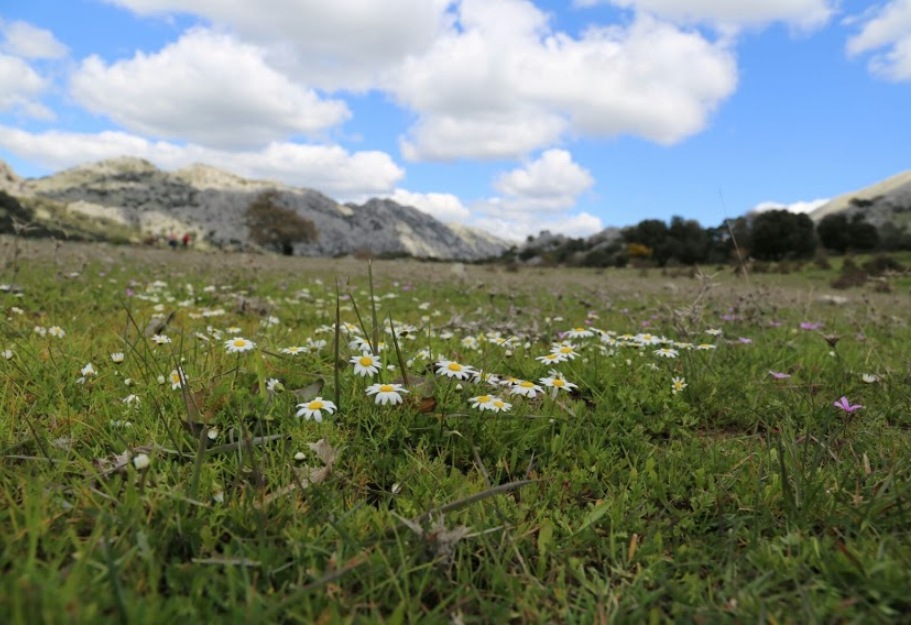 A short holiday in April, when the spring flowers bloom on the Andalusian mountain meadows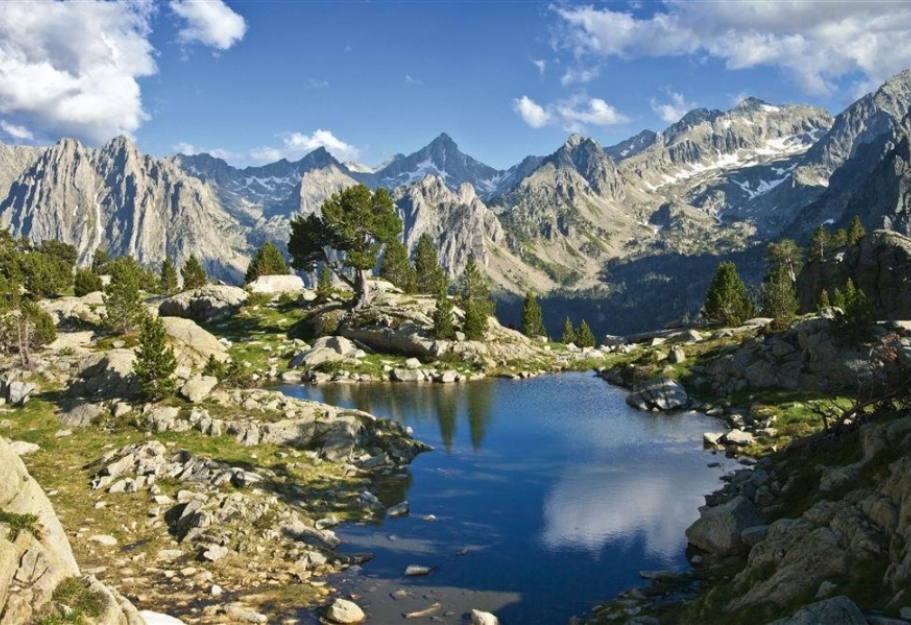 A demanding mountain hike from mountain hut to mountain hut in a spectacular mountain landscape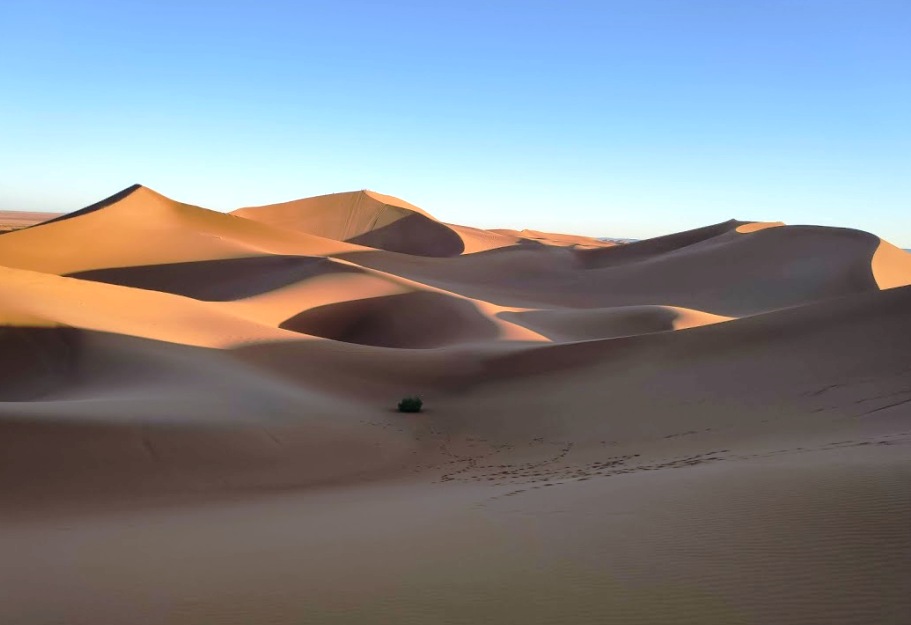 A hikingjourney from Marrakech, with a drive over the Atlas Mountains, through a palm oasis and into the desert.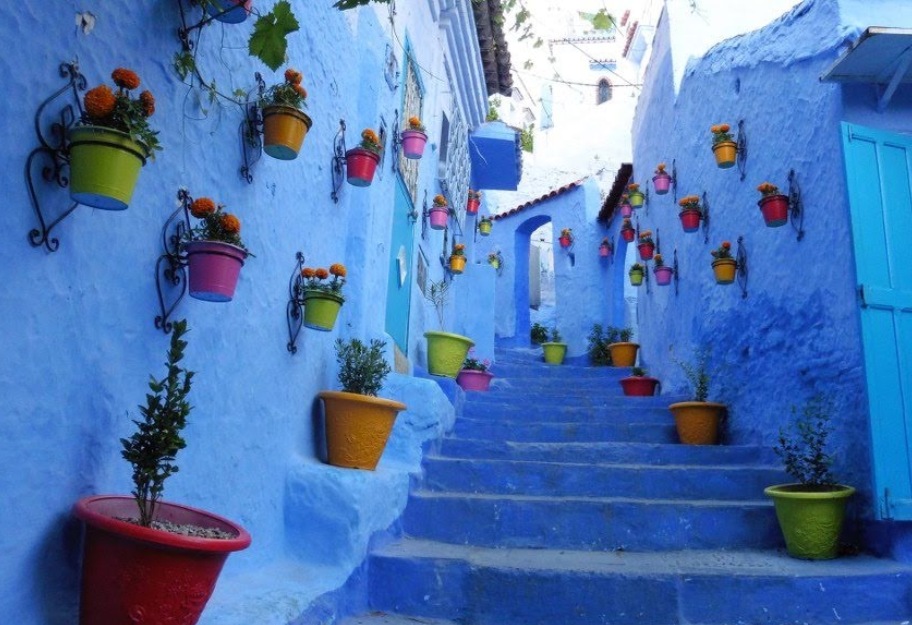 From the blue city Chefchaoen throug the Talassemtane Natonal Park, over the Rif to the editeranean Sea.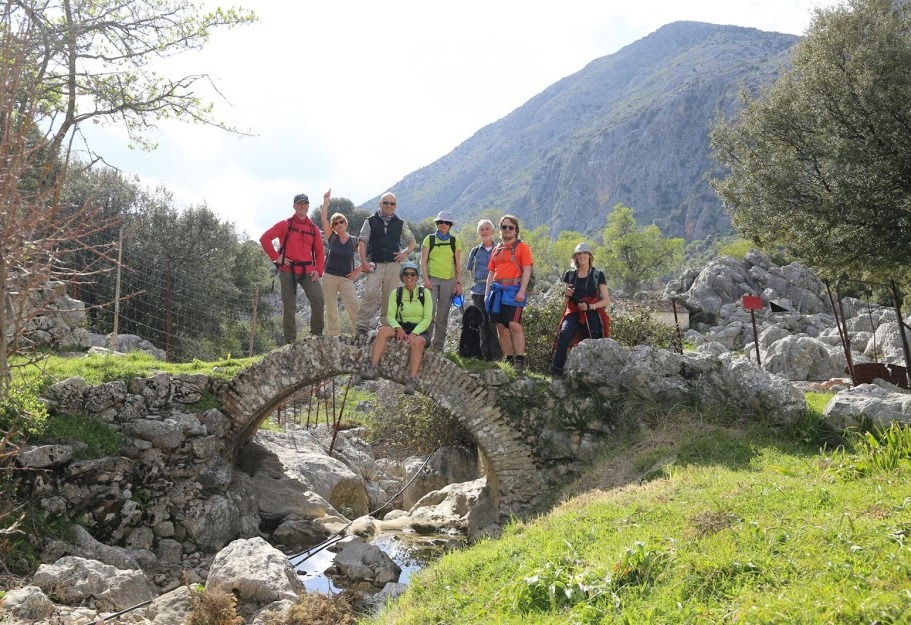 Multi-day tours, whether in Andalusia, the Pyrenees or Morocco, means switching off completely and immersing yourself really deeply into the respective region.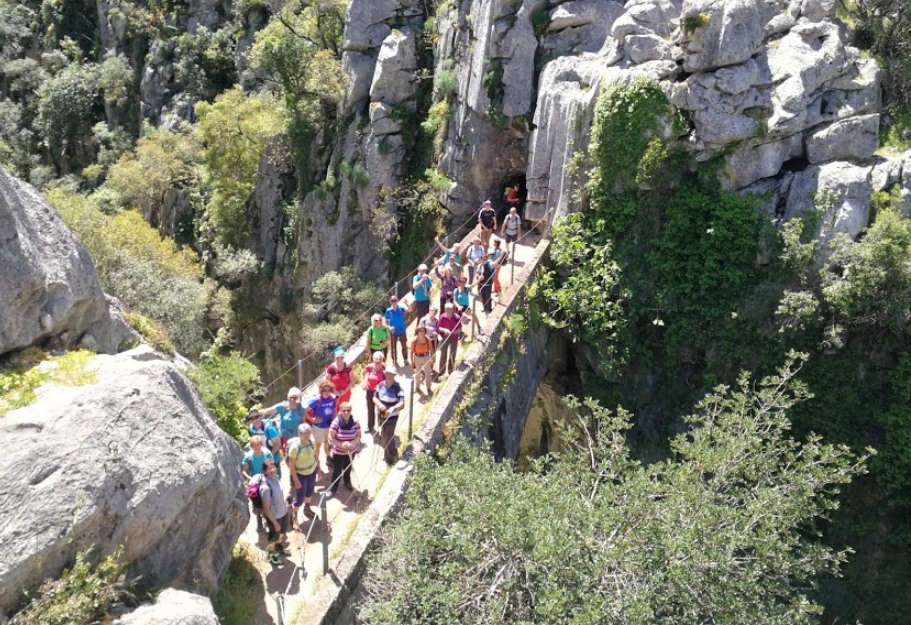 Hiking clubs, groups of friends, companies, company trips, team building, seminar groups, themed trips such as yoga, wellness, nature lovers, bird watchers ...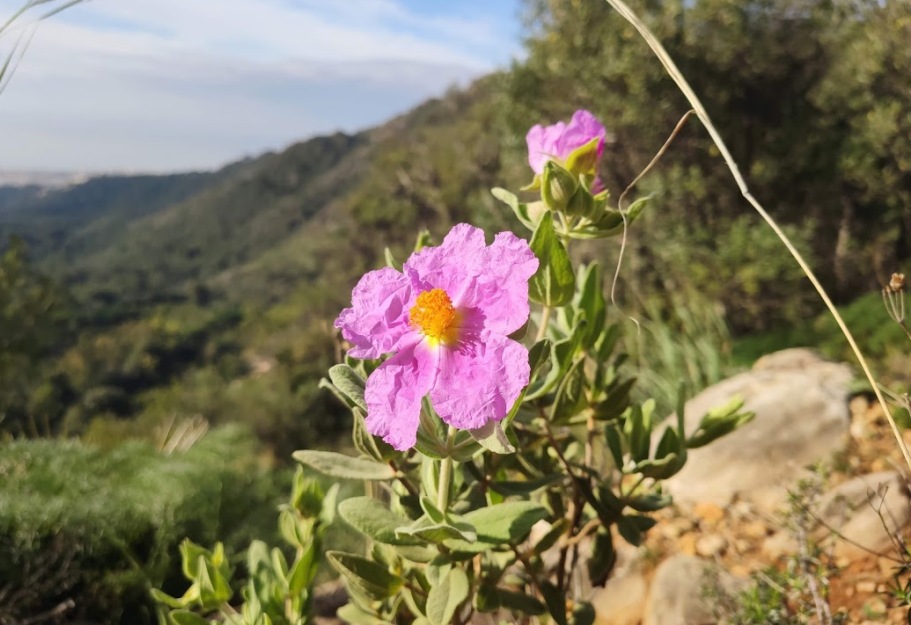 The variety of flowers that can be found on our trails, especially in spring, surprises many hikers, as does the intense green all year round.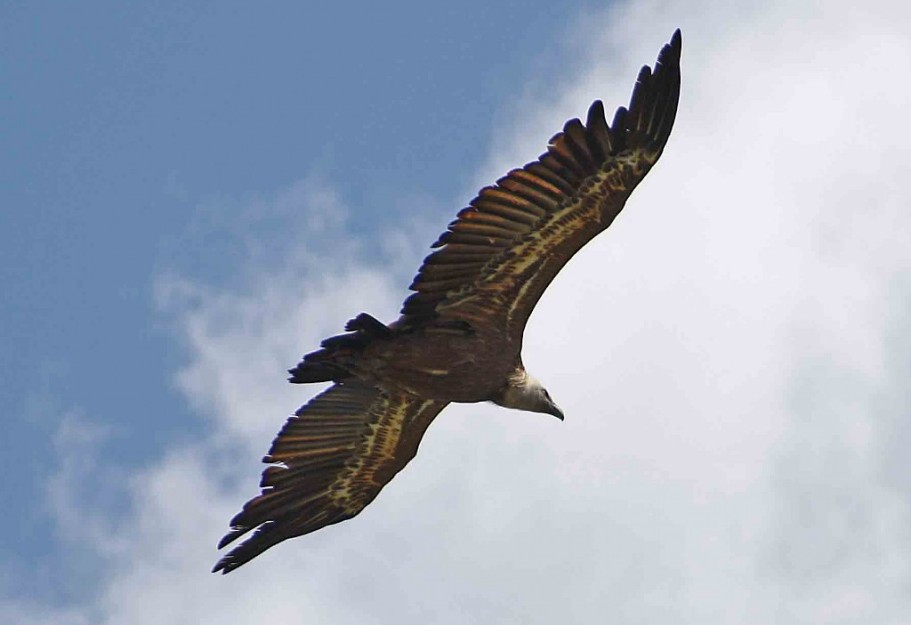 The photos on this page are from our hikes and represent only a small part of the native fauna.